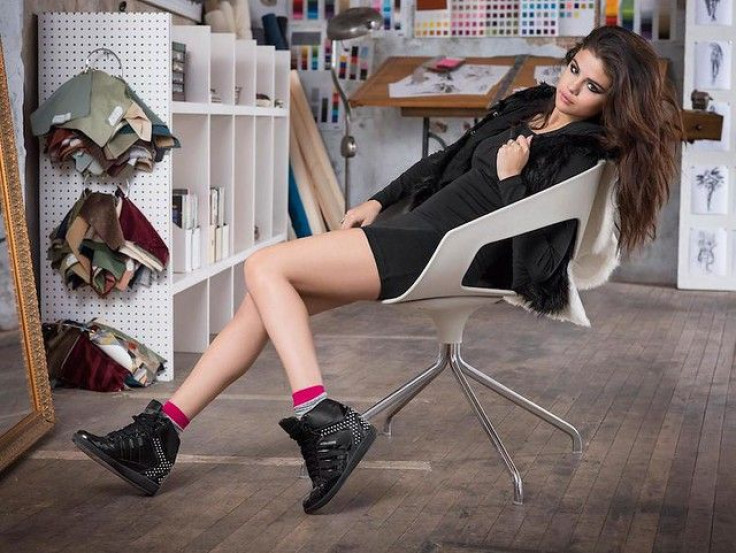 Selena Gomez is hell-bent on cleansing negative energy and moving towards a new beginning. After shocking the world with her newly-released album, which contained the chart-topping single "Lose You to Love Me," many believed that finally, she has moved on from Justin Bieber.
Apparently, it's not only Bieber who she left in the past. She's also essentially doing the same with The Weeknd.
Gomez's newest single is no doubt a song she wrote about Bieber and about how she has moved on. After giving several interviews, one can see Gomez shedding those that no longer serves her, i.e. self-doubts and Bieber. Apparently, this also includes The Weeknd.
After allegedly fighting Bella Hadid over dating The Weeknd, Gomez shocked many when she is back to becoming a follower of the 23-year-old model on Instagarm. It can be remembered that back in 2017, Gomez and The Weeknd started dating.
It can also be recalled that two years before that, Bella Hadid and THe Weeknd were once kissing couple. As a result, Hadid unfollowed Gomez on Instagram.
Gomez is letting all these chaos and ruckus go though. The "Heart Wants What It Wants" singer is now following Bella Hadid. And why Hadid is yet to follow her back, this is certainly a good development.
Do not underestimate Gomez' way of healing and coping though.
After a decade offirst appearing on the Billboard Hot 100, Selena Gomez finally got her first No. 1 on the chart with "Lose You to Love Me." It's a mean feat considering it debuted in No. 15.
Gomez shared that she wrote the song "Lose You to Love Me" months before its released. "I wrote this song, over a year ago, 'Lose You to Love Me.' And it's like I feel completely different from when I wrote it so it's such an interesting feeling....it's also more beautiful for me because I know exactly where I was when I wrote it and how I felt."
Just proves that moving on really is a matter of divine timing.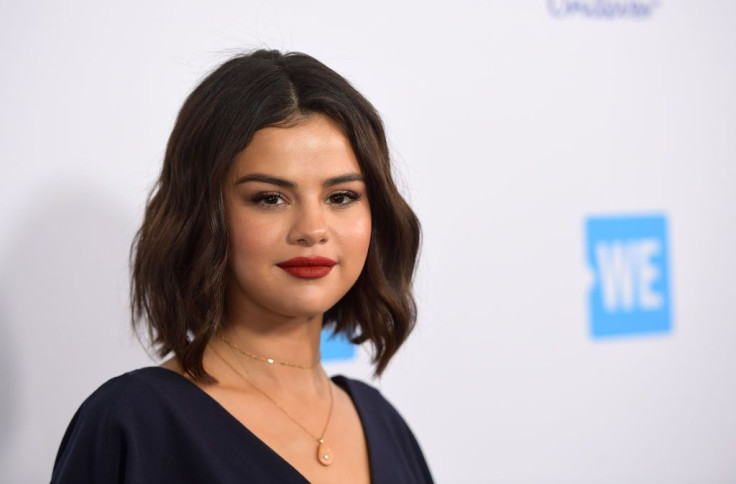 © 2023 Latin Times. All rights reserved. Do not reproduce without permission.