The life of Carter Payne was cut short. The 21-year-old athlete was killed in a hit-and-run.
At the Barcelona Residency Academy in Casa Grande, Arizona, he played alongside soccer players like Matthew Hoppe and Julian Araujo. Later he played for the University of Michigan then joined Tormenta FC. There he was part of their League Two roster this season, reported Mirror.
He died from injuries sustained when he was driving an electric scooter and was hit by a vehicle, his current club confirmed in a statement. The vehicle's driver left the scene while the athlete was flown to a hospital, but he later died from his injuries, reported WTOC.
Tormenta FC said in a statement that South Georgia Tormenta FC were deeply saddened by the tragic loss of Payne, who was a Tormenta FC 2 defender. Payne, who passed away Saturday, was a "tremendous athlete, teammate and friend, and he will be sorely missed by everyone involved at the club." The statement further read that Payne was hospitalized at Memorial Health: Southeast Georgia Hospital after being involved in a "vehicle, pedestrian accident in Statesboro, Georgia."
Around 1.00 a.m. Saturday, Payne was on a Lime electric scooter and was crossing Fair Road near Food World, said Statesboro Police. According to cops, he was going toward the Georgia Southern campus side of the road when he was hit by a vehicle. Police were not immediately find out what type of vehicle hit Payne.
Barcelona Residency Academy Arizona tweeted that they were devastated by Payne's death.
They called him "an extraordinary brother, teammate, and student-athlete who will be sorely missed." They sent their love and support to the late athlete's family and friends "during this extremely difficult time."
United Soccer League encouraged teams to pay tributes to him prior to their next games. They invited all league two clubs to honor Payne "prior to their next match."
Meanwhile, Tormenta FC and The Ibis Foundation have come up with "The Carter Payne Fund to accept donations on behalf of the Payne family."
Tormenta FC also shared that donations will go to Payne's family and to fund a new "Carter Payne Scholarship within Tormenta FC Academy."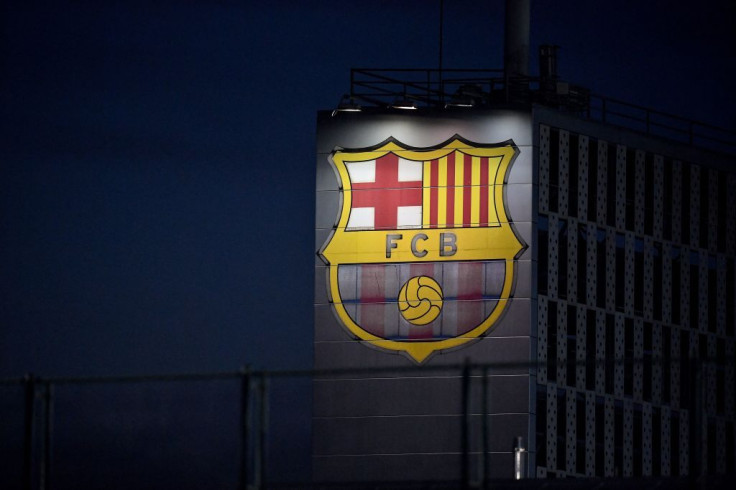 © 2023 Latin Times. All rights reserved. Do not reproduce without permission.