A British father-of-two, whose corpse was found with multiple stab wounds inside his residence on the Indonesian island of Bali, may have reportedly taken his own life after suffering hallucinations moments before he died, according to local police.
Matt Harper, 48, from Gloucester, also seemed "scared" before he died from knife wounds at around 6:10 a.m. on Thursday, his Indonesian-born girlfriend, Emmy Pakpahan, claimed. His death, shrouded by mystery at the moment, has since sparked a police probe.
The authorities said that Emmy asked for a neighbor's help at around 6 a.m. on Thursday, begging for them to open the door to Matt's apartment. According to Pakpahan, Harper locked himself behind a door and took his own life after escorting her out of the villa, the Daily Mail reported.
The witness then offered her assistance and when they successfully gained entry into the home, they reportedly found Matt struggling to breathe as he lay in front of his refrigerator.
The woman added she saw a bloody knife next to Matt's left hand as Emmy pressed on his chest until paramedics arrived and rushed him to Udayana Hospital in Jimbaran. Unfortunately, the man succumbed to his injuries following multiple stab wounds to his neck and stomach.
Pakpahan, believed to be in her 40s, is assisting cops in the investigation and has given her testimony over the incident. It came after she showed a macabre clip to investigators, in which she can be heard sobbing, "Oh my god, oh my god. I don't know what to do, I don't know what to do," News.com.au noted.
The said content reportedly shows the moment Harper lay dying on the floor. According to authorities, the current working theory is that Harper died by suicide.
"I can't say this is murder yet. So far we suspect that Mr. Harper died by suicide," Bali's director of criminal investigation, police chief Kombes Pol Surawan, told the media.
However, pals of the 48-year-old said it would have been out of character for Matt to take his own life. Previous reports suggested he had been attacked while on a video call with his stepdaughter and ex-wife.
The ex-pat had been working for the luxury hotel firm Karma in Bali since February 2020. Friends said he had been seeing Pakpahan since last July and regularly posted about his dream life on social media, according to the Sun.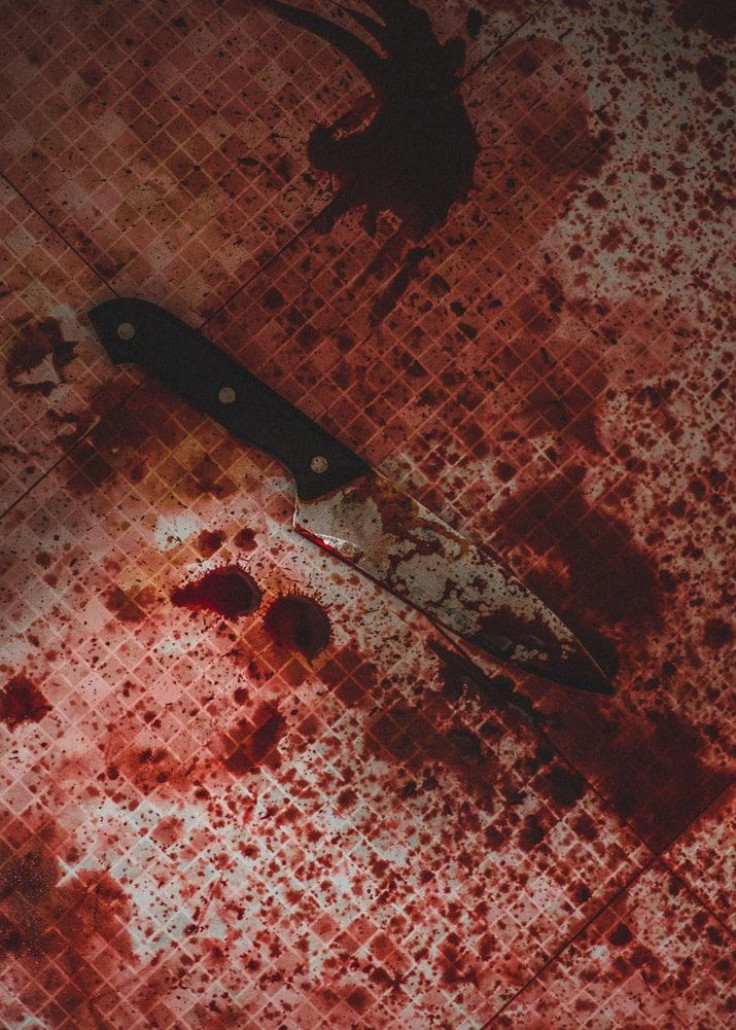 © 2023 Latin Times. All rights reserved. Do not reproduce without permission.