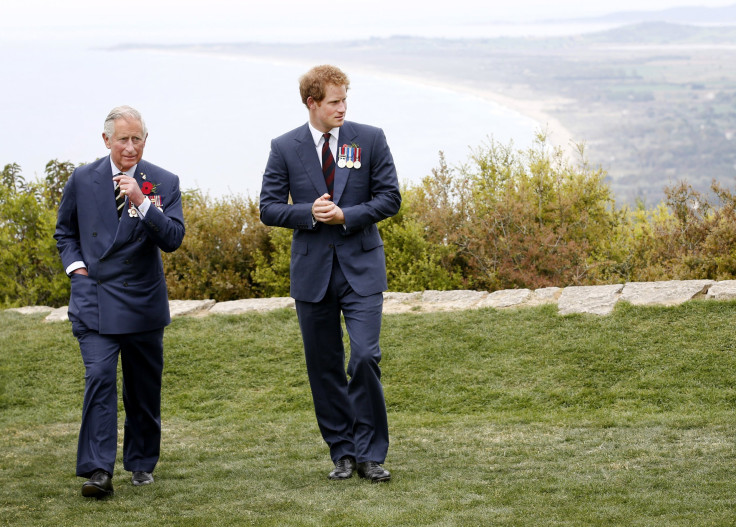 Prince Harry will not spend Christmas with the Royal Family after fresh details from his memoir emerged. Relations are at "rock bottom," and Harry will turn down King Charles' invitation before the worldwide release of his new memoir on Jan. 10. It was anticipated that there would be a mellowing down between the warring relatives after the Queen Elizabeth's death since Harry and his wife Meghan returned low-key to Britain during the mourning period last month.
The book titled, "Spare" which tells the story of him growing up in the shadow of his brother, Prince William, has already sent shockwaves through the Royal Family.
Mirror reported that sources indicated the Sussexes had no plans to join the Royal Family, including William and his wife Kate Middleton, for their first Christmas without the Queen at Sandringham Estate in Norfolk. An insider said the royals were also surprised by the title of the book and how Harry would tell the story honestly and raw.
Charles was newly appointed as the ceremonial head of the Royal Marines, a role once held by his son, Harry, Daily Mail reported. It was revealed that Harry was told of his father's decision to assume the role before it was made public. He had been appointed Captain General by the late Queen in 2017 following the then Prince Charles' decision to retire from public life.
The bombshell memoir isabout to hit bookshelves on Jan. 10, a day after the 41st birthday of Kate, the Princess of Wales. This is four months after the death of the Queen.
Meanwhile, biographer Tom Bower also cautioned that the "poisonous" tell-all book "Spare" could actually push Charles to take harsh action against his youngest son if it brings disrespect to the Royal Family, The Sun reported. He added that the memoir is frankly a make-or-break, that Charles has been cautioned any retaliation won't be pretty.
It could be remembered that in an interview with American chat show host Oprah Winfrey, Harry and Meghan asserted a senior royal made a racist remark about the skin color of their then unborn son Archie. Also, Harry discussed the genetic pain of his youth and his disturbed relationship with his father and brother.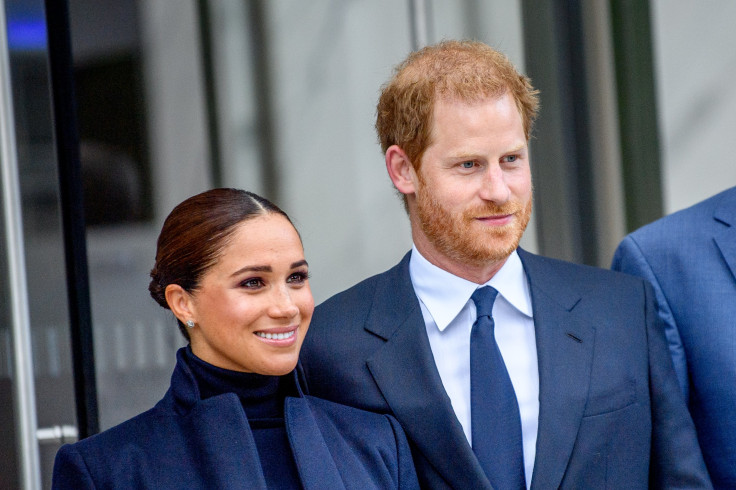 © 2023 Latin Times. All rights reserved. Do not reproduce without permission.