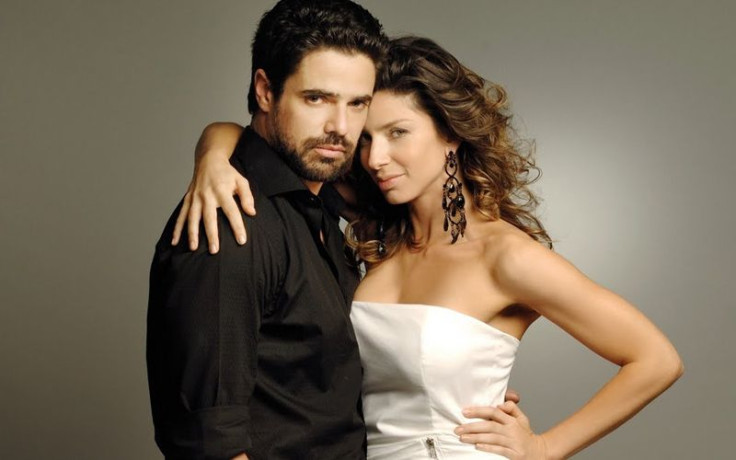 Televisa is the king of remakes and it's rare that they actually produce an original story. Out of all of the telenovelas that are currently in production, only "Sueño De Amor" is not based on a previous melodrama. Producers bet on previously done soaps in other countries that have proven to be hits with audiences and adapt them to local audiences in Mexico casting their stars. Nicandro Diaz, who has had many hits over the last couple of years like "Destilando Amor," "Amores Verdaderos" and "Soy Tu Dueña," is preparing his next production. According to radio show "Formula Espectacular," Diaz has ordered his team to adapt "Herederos De Una Venganza" from Argentina.
Nicandro Diaz was previously working on a remake of Spain's "El Secreto De Un Puente Viejo." Due to the high cost of production as it is set in another time period, Televisa did not authorize this. For the antagonist role, Diaz is eyeing Silvia Navarro ("Cuando Me Enamoro"), Marlene Favela ("Pasión y Poder") and Leticia Calderón ("Esmeralda"). We are sure that with any of these three beauties the soap will be a hit. There is no set date for when the adaptation would start shooting or when it will air on television.
"Herederos De Una Venganza" is the story of Antonio Puentes, a young agronomist engineer, that goes to Vidisterra to marry his girlfriend, who was born and raised in the vineyards of the village. However, in the middle of the wedding, Angie disappears and Antonio's destiny changes forever. After searching for her all night, they find her murdered in the woods. Antonio decides he will stay in town to solve the crime of his woman and do justice. What Antonio ignores, and will be discovering with time, is that the town is under the stranglehold of the Lodge of the Inverted Cross, conformed by descendents of Nazi criminals who sought refugee in Vidisterra after World War II and who are convinced that their mission is to protect the town from evil.
© 2023 Latin Times. All rights reserved. Do not reproduce without permission.