Hollywood producer Dillon Jordan may face up to 20 years behind bars for allegedly pimping women to Johns across the U.S. between 2010 and 2017 in "an extensive and far-reaching" prostitution ring, according to an indictment filed in the Southern District of New York on Thursday.
Police have slapped Jordan, 49, with a slew of charges, including enticement, use of interstate commerce to promote unlawful activity, and money laundering, which carries a sentence of up to 20 years in jail, following his arrest in San Bernardino County, California, the New York Post reported.
The producer, who founded production company PaperChase Films in 2013, reportedly teamed up with an unidentified UK-based madam, "by sharing and referring customers and prostitutes" with her, the indictment further contends.
Jordan would email his U.K. counterpart to coordinate the prostitution services and then send photos of women to his clients. He would later secure arrangements for the women's travel, federal prosecutors say.
He then reportedly masked the proceeds from the sex sales for years using his moviemaking company and goes by other aliases Daniel Jordan, Daniel Maurice Hatton, and Daniel Bohler, the Daily Beast noted.
"At times, Jordan further disguised the nature of the check payments made to the women for their prostitution services by describing them as modeling fees, appearances fees, consulting fees, massage therapy fees, and house party fees, among other things," the indictment reads.
The crimes reportedly began three years before Jordan launched PaperChase Films, which tags itself as a "vertically-integrated" media and entertainment company made up of a group of "committed cinephile-go-getters," as seen on its website.
The indictment, however, does not detail the names of the producer's other businesses, which were also allegedly involved in the prostitution scheme.
"As alleged, for years, Dillon Jordan operated an extensive and far-reaching prostitution business, using a purported event planning company and a movie production company to conceal the proceeds he made from exploiting women," Manhattan US Attorney Audrey Strauss said in a statement. "Now the party is over and the film is a wrap."
Jordan will front a judge in the Central District of California on Thursday as he faces charges in the Southern District of New York. His defense attorney didn't immediately respond to a request for comment.
Jordan is known for producing 2018's "The Kindergarten Teacher" starring Maggie Gyllenhaal, as well as the biographical drama "Skin" written and directed by Academy Award-winner Guy Nattiv.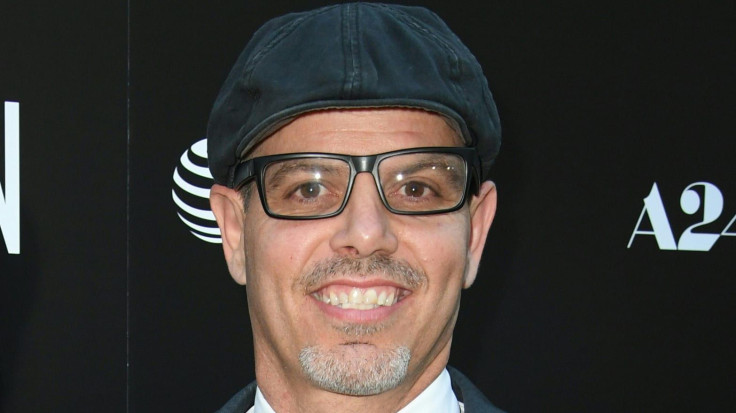 © 2023 Latin Times. All rights reserved. Do not reproduce without permission.