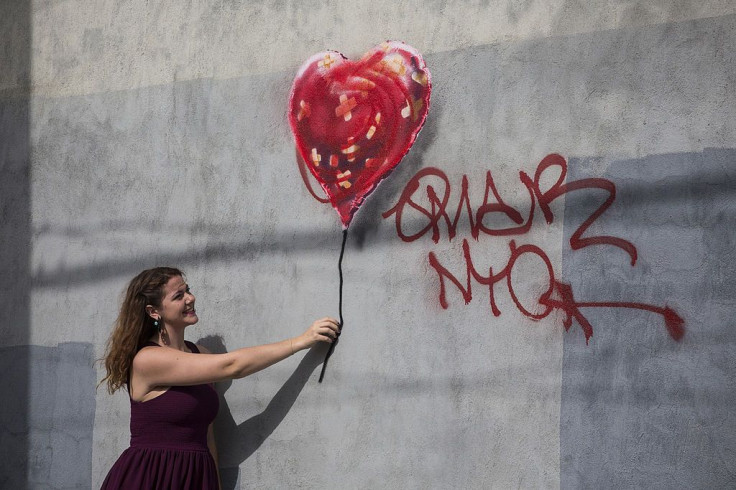 An eight-month-old infant died when the rope from a balloon tied near her cot got entangled around her body.
Malaysia Kaylia Lamour snatched the cord that was tied to her parents' bed at their Salford home. The cord eventually got tangled around her neck and prevented her from breathing, Independent reported.
The accident occurred on February 22, 2020. The baby's mother, Brandy Kimberley Harvey, had to go to the kitchen to do the dishes after 10 p.m. She left the baby in the crib at the foot of the couple's bed.
Her boyfriend, Jackenson Lamour, had left for work shortly after she returned home from her workplace, so she stayed with Malaysia for a while.
Brandy could hear the baby making sounds and even crying in the bedroom as she washed the dishes upstairs in the kitchen.
However, when the crying ceased after a while, Brandy hurried down to see what had happened. She saw the balloon string wrapped around Malaysia's neck as she arrived and dialed 911 to report the incident. The authorities were in their house after midnight.
They did everything they could to resuscitate the baby girl, but she died a short time later. According to a police report, there were no unusual events reported or proof of first-party activity.
Dr. Philip Lumb, a pathologist who conducted a post-mortem examination on Malaysia, testified at the inquest. He discovered that compression of the throat caused the baby's death. Malaysia had most likely attempted to grasp the balloon string before dropping from a sitting or standing position, causing it to curl around her throat.
According to Dr. Walsh, Jackenson and Brandy had been "perfect parents." Neighbors also described the couple as "wonderful parents" who were "warm and very loving to Malaysia".
According to the Manchester Evening News, the local coroner hoped that the crash would encourage other parents to be more cautious with strings and cables.
"While nobody expects these terrible accidents to happen, they do happen, and it's something to learn for other parents from the tragedy of Malaysia's parents," Dr Walsh said.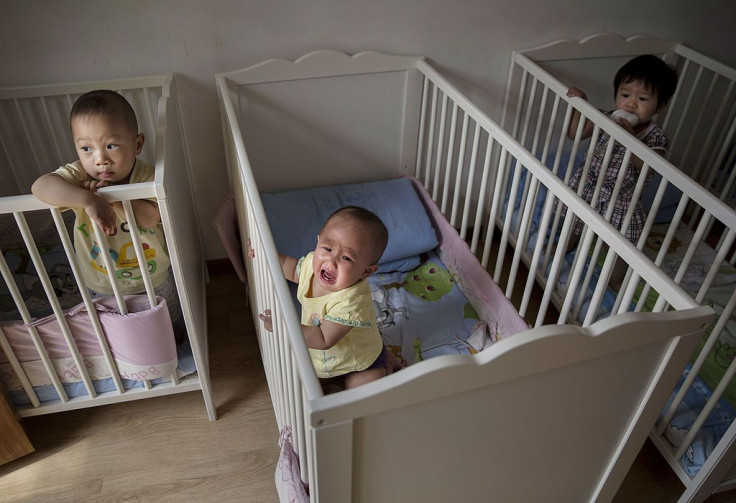 © 2023 Latin Times. All rights reserved. Do not reproduce without permission.