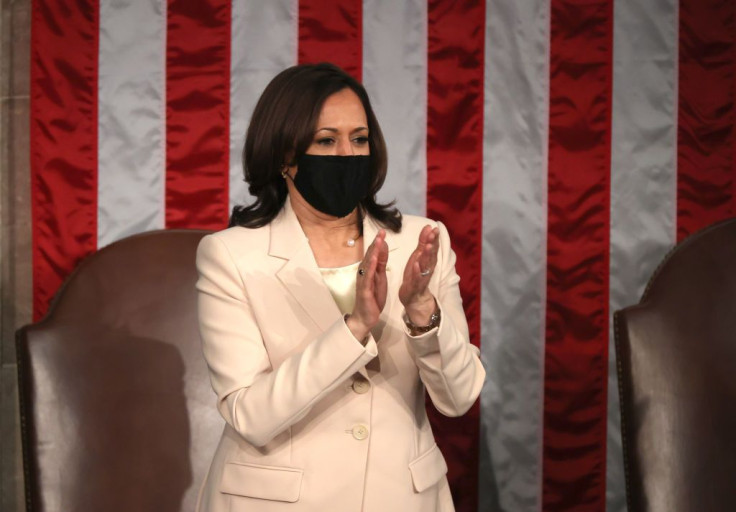 United States Vice President Kamala Harris has had her share of criticism, a reason why she is now cautious when it comes to speaking with reporters. The first African-American vice president is reportedly keeping track of journalists and political players who don't appreciate her life experience.
According to The Atlantic, Harris is properly screening who she talks to. She pays close attention to terms such as "cautious" and "look out for" when used to describe her. Harris has yet to respond to comments on the matter.
"At times, she comes off as so uninteresting that television producers have started to wonder whether spending thousands of dollars to send people on trips with her is worthwhile, given how little usable material they get out of it," part of the report read.
Aside from that, there are now other reports surfacing that something may not be right between Harris and the Bidens. The first lady allegedly hurled strong words at the US vice president in response to a famously questioning her husband's record on race during a Democratic primary debate.
This reportedly drew the ire of Jill Biden after Harris had taken a swipe at Joe Biden's record opposing federally mandated interracial busing to desegregate schools.
"With what he cares about, what he fights for, what he's committed to, you get up there and call him a racist without basis? Go f–k yourself," Jill Biden reportedly said via Politico.
The current US president was also unhappy with it and reportedly told Pete Buttigieg, Biden's transportation secretary: "That was some f–king bullshit."
The turn of events may come as a surprise considering Biden and Harris have been working closely together since taking office In January. Opinions and critiques are normal and Michael LaRosa, a spokesman for Jill Biden quipped that while there are a lot of things that may or may not be accurate.
"Many books will be written on the 2020 campaign, with countless retellings of events — some accurate, some inaccurate. The first lady and her team do not plan to comment on any of them," he stated.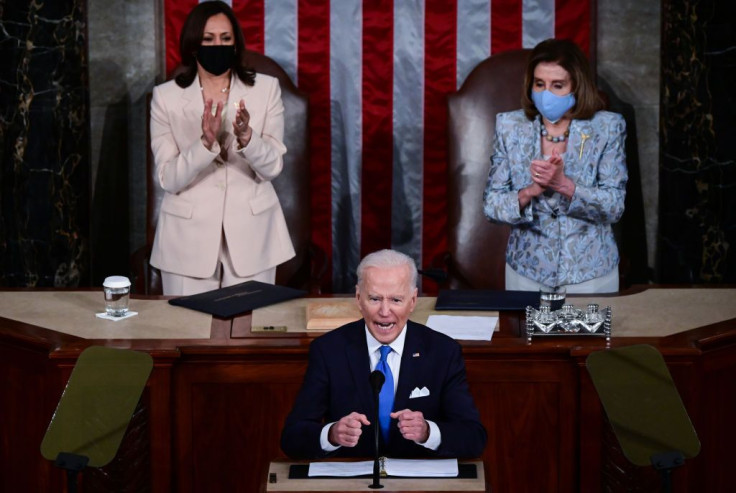 © 2023 Latin Times. All rights reserved. Do not reproduce without permission.