A Texas federal judge ruled on Wednesday requiring employers to cover their employees' HIV and PrEP medication violates the religious rights of the employers, in a setback for LGBTQ rights and healthcare in the country.
U.S. District Judge Reed O'Connor cited the Religious Freedom Restoration Act in claiming that the PrEP mandate in the Affordable Care Act violates the religious rights of the employer, pushing the idea that there is no "compelling" reason provided to force "private, religious corporations" to adhere to the mandate, according to Axios.
The plaintiffs in the case, which includes two Christian corporations, argued that they did not want to encourage "homosexual behavior." O'Connor agreed with them, saying that "sincerely-held" beliefs should be upheld, and that forcing them to provide HIV medication "would make [them] complicit in those behaviors," the Huffington Post reported.
HIV, or the human immunodeficiency virus, is not exclusive to homosexuals, and can be transmitted to any person outside of sexual intercourse through bodily fluids such as blood, breast milk, and semen. It has been known to be transmitted to a baby if the pregnant mother has HIV. Medicine like PrEP are used as preventative measures to lessen the spread of HIV, according to the World Health Organization.
Many have denounced O'Connor's decision regarding the medication coverage, with some calling out the apparent discrimination that the judge has against the LGBT community, as well as his history of deciding against Democratic policies.
"Today, a radical, Republican-appointed federal judge ruled that employers can deny coverage for PrEP: a drug proven to save lives from HIV/AIDS and a key strategy for ending the epidemic," House Speaker Nancy Pelosi said.
"This disturbing decision amounts to open homophobia: unleashing unthinkable suffering and death specifically among the LGBTQ community."
"This ruling is yet one more instance of unacceptable interference in scientific, evidence-based health care practices that must remain within the sanctity of the provider-patient relationship," HIV Medicine Association chair Dr. Marwan Haddad said. "Religious refusal laws allowing the personal beliefs of employers or health care providers to dictate access to prevention, care and treatment services are discriminatory and dangerous."
O'Connor is now awaiting additional "supplemental briefing" from both parties before deciding if the PrEP mandate violates the Religious Freedom Restoration Act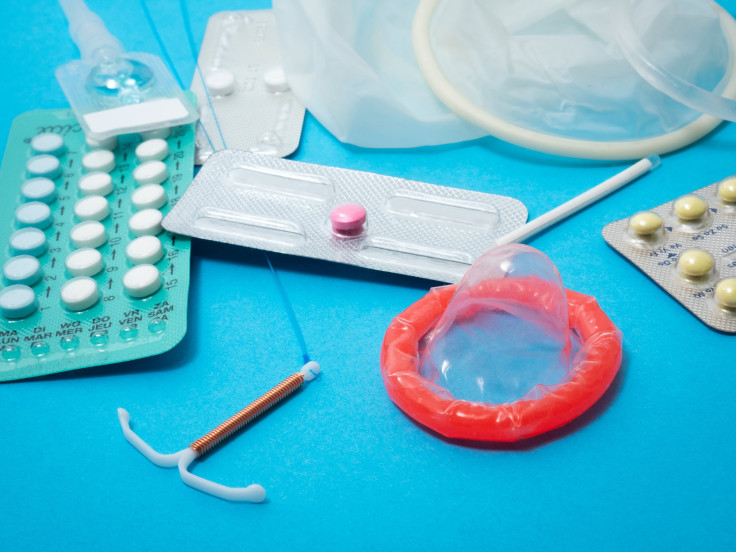 © 2023 Latin Times. All rights reserved. Do not reproduce without permission.