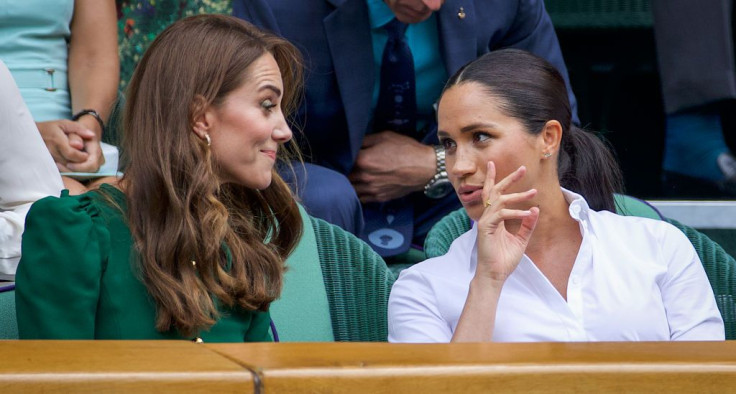 The Duchess of Cambridge, Kate Middleton, is more popular in the United States with 68.2% poll votes, twice as popular as her sister-in-law Meghan Markle.
A year after Meghan and Prince Harry's bombshell interview with Oprah Winfrey, the Duchess of Sussex's current rating is down to 31%. Things are about to get difficult for Meghan with Kate's visit to the US sometime this year.
Royal commentator Christopher Andersen said, "Kate has become an even bigger superstar without ever setting foot here. She embodies everything Americans expect in a princess destined to become Queen — beauty, grace, regal bearing and the ability to connect. Whatever royal scandal is making headlines, the Duchess of Cambridge sails above it all." Prince William, 39, and his wife, 40-year-old wife are reportedly planning their first trip back to the US since 2014.
Royal expert Kinsey Schofield also said that though Meghan wanted to be the Queen of America, she has never been less popular.
The Duke and Duchess of Sussex have been under the media spotlight from time to time. The couple has been under trememdous pressure with Spotify releasing and tolerating anti-vaccination content. Despite royal fans urging them to cancel their contract with Spotify, they reportedly decided to continue to work with the streaming giant.
Harry and Meghan have been under pressure to cancel their £18 million ($25 million) deal with the streaming company. In a statement released on Sunday, they explained that they have already spoken with Spotify bosses regarding their concerns. "We have continued to express our concerns to Spotify to ensure changes to its platform are made to help address this public health crisis. We look to Spotify to meet this moment and are committed to continuing our work together as it does."
Meanwhile, Meghan could also be planning to relaunch her inactive lifestyle blog five years after closing it down. The Duchess shared a few sneak peeks of her life on her blog, some food recipes, beauty tips, and reflections on feminism. The 40-year-old has applied to reactivate "The Tig" trademark, which is good news for her fans. The trademark application was filed under a Delaware-based holding company called Frim Fram Inc, which is said to be linked to the Duchess' business manager Andrew Meyer, reported Daily Mail.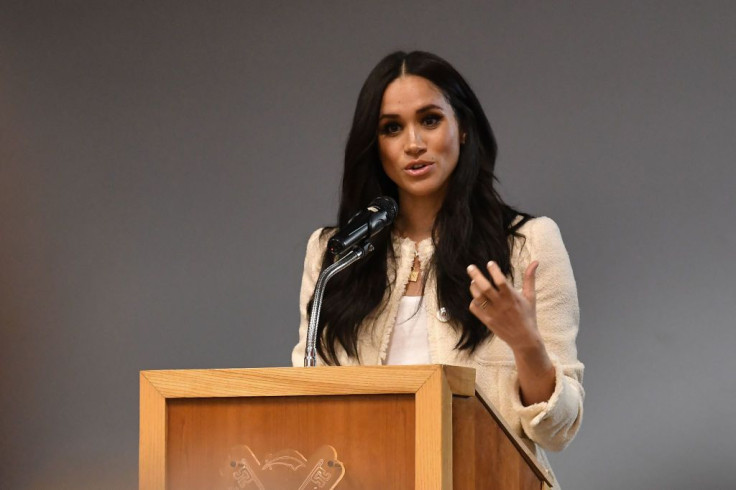 © 2023 Latin Times. All rights reserved. Do not reproduce without permission.