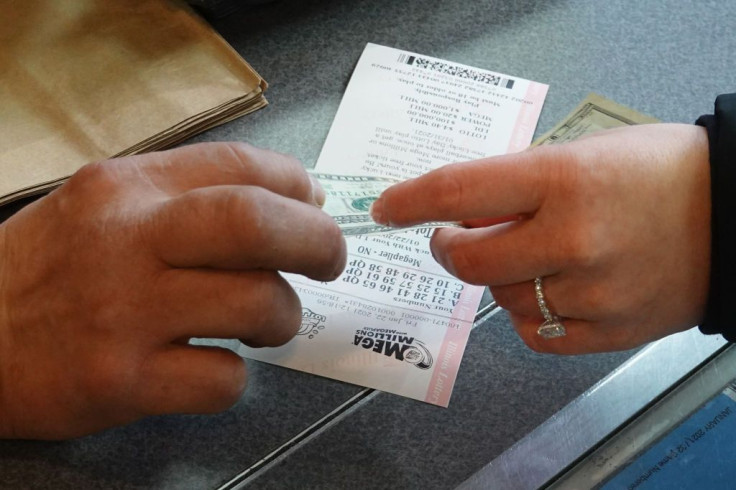 A Tennessee man who won more than $1 million in the state lottery this month came close to missing out on the huge payout when he misplaced his ticket for a fleeting moment.
According to The Washington Post, Nick Slatten of Sparta and his manager made a pit stop at a nearby store on March 10 after a long day of laying tiles. He already has a $500 win under his belt from around six years ago. The 31-year-old grabbed a drink, a Tennessee Cash lottery ticket, and two scratch-offs.
Slatten said he left the water company and downloaded the Tennessee Lottery app on his phone the following day. Upon seeing the lottery results, he said he recognized two of the numbers on his ticket. "I pulled out my ticket and I noticed every single number was matching up as I was driving down the road," he added.
According to NBC News, Slatten narrated that he rushed to his wife Michelle Doll's office and told her of the win. Slatten said he started to run errands after sharing the story, including taking his brother shopping at an auto parts store.
However, he acknowledged that he misplaced his winning ticket about an hour later and "couldn't trace it anywhere". So, Slatten retraced his steps and discovered the ticket on the ground by the driver's side door of another car in the auto parts shop's parking lot.
"It's a million-dollar ticket, and someone stepped right over it," he told Tennessee Lottery that he was stunned and could not believe he won $1,178,746.
According to lottery officials, Slatten's ticket is one of five worth $1 million or more that have been sold in Tennessee this month.
Tennessee Lottery usually asks the players to sign their tickets before purchasing "to help deter anyone else from cashing it out if [the ticket] is misplaced or stolen."
Slatten stated that he and his wife would continue to work. However, they plan to purchase a new home and vehicle and make investments. He expressed his desire to live a life free of "not a whole lot of worries."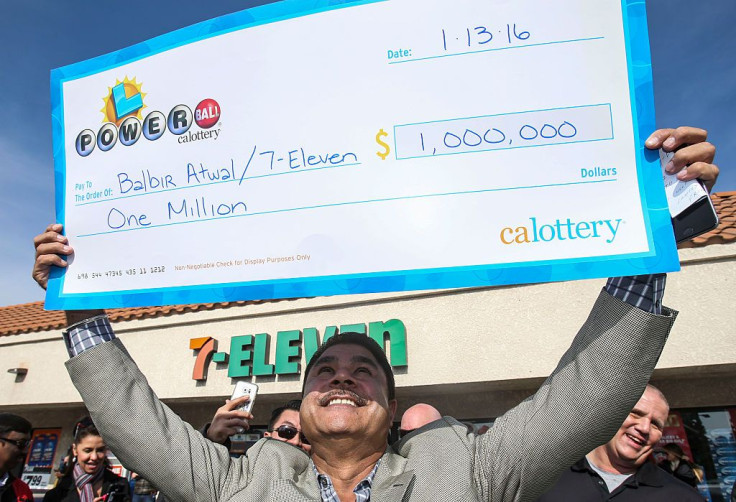 © 2023 Latin Times. All rights reserved. Do not reproduce without permission.