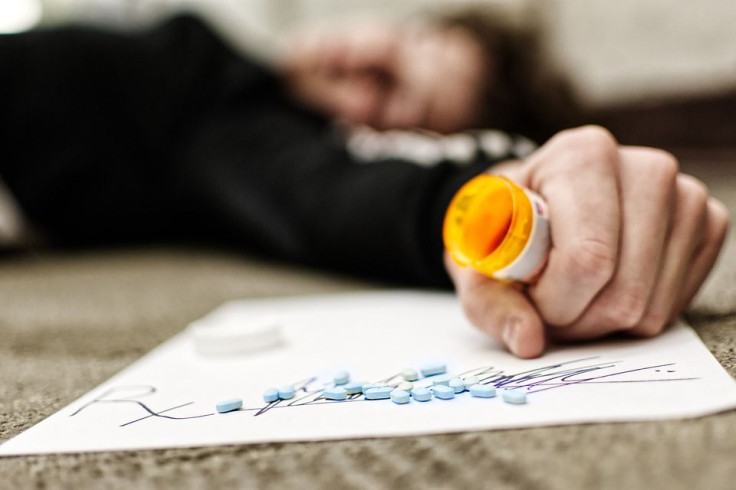 India's Narcotics Control Bureau (NCB) discovered a commercial quantity of LSD hidden inside a copy of German dictator Adolf Hitler's biography, in Mumbai, Tuesday.
The Lysergic acid diethylamide drug, commonly referred to as acid and used for recreational purposes is illegal in India. The drug was found at a post office in the suburban area of Mumbai, Vile Parle on Tuesday. The zonal team of the NCB raided the post office in Vile Parle East based on a tip-off on Monday, officials told Mid-day. During the search, the team found 80 dots of LSD hidden in a copy of German dictator Adolf Hitler's biography.
Investigators found that some youngsters reportedly obtained the narcotics from Europe through the darknet. They paid for it through bitcoin, a cryptocurrency. Further investigation is underway, the official said, reported News 18.
Under the Narcotic Drugs And Psychotropic Substances (NDPS) Act, 1985, those in possession of LSD of quantity equivalent to 0.002gm are subjected to rigorous imprisonment of one year or a fine of Rs 10,000 ($130) or both. The punishment is extended to 10 years of imprisonment and/or a fine of Rs 1 to 2 lakhs ($1300 to $2656) if the offender is in possession of the drug equivalent to 0.1gm or more which amounts to commercial quantity.
In a similar case of drug possession, the NCB arrested a 25-year-old student pursuing a Bachelor's degree and a police aspirant in possession of Marijuana in Mumbai.
The Times of India reported that the duo was acting as a middleman and peddling drugs from Dubai to Mumbai. NCB seized 310gm of marijuana worth Rs 25 lakh ($33285) and Rs 1.5 lakh ($1997) from the two, in Parel.
An NCB team headed by zonal Chief Sameer Wankhede arrested the alleged drug peddlers in the act. The two had arranged a meeting with Siddhant Amin who was to collect the contraband. The officials arrested and booked the two men under the NDPS Act. The accused worked for Sahil Shah who goes by the alias Sahil Flacko.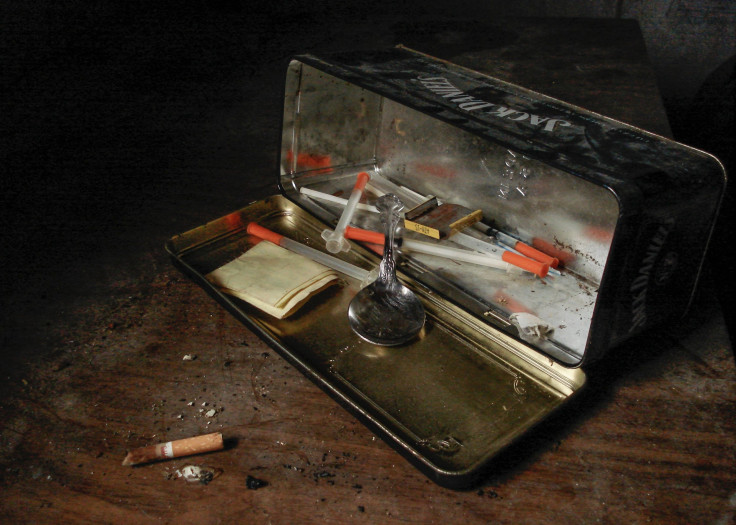 © 2023 Latin Times. All rights reserved. Do not reproduce without permission.