A man has been accused of brutally decapitating a helpless 6-year-old girl as revenge after a heated confrontation with the victim's uncle in Estcourt, South Africa on Thursday, Nov. 25.
On Thursday, Nov. 25, the 20-year-old suspect, reportedly got involved in an explosive argument with the victim's uncle over an unspecified issue. Still holding on to a grudge after the confrontation, the accused allegedly secretly returned to the victim's home, attacked the unsupervised toddler, severed the child's head, and left the home carrying the young girl's decapitated head in a plastic bag.
The incident happened in KwaSobalili village, Ntabamhlophe, in Estcourt in the Midlands of South Africa, Sowetan LIVE reported.
When the victim's family members returned to the house later that day, they were left aghast after discovering the child's headless body lying in a pool of blood.
Witnesses reportedly saw the accused running out of the residence while carrying a blood-splattered plastic bag that left a trail of blood as he fleed. The victim's aunt, who declined to be named, later found the accused's blood-stained pants and handed them over to the police for investigation, TimesLIVE reported.
The victim's severed head was later found in a river by police officers who formed a search and rescue unit.
The accused, who reportedly also a distant relative of the family, was subsequently arrested on Friday, Nov. 26. He appeared in front of the Estcourt Magistrate's Court on Monday, Nov. 29.
The incident reportedly occurred a few hours after the launch of the 16 Days of the No Violence Against Women and Children campaign in South Africa.
"The gruesome circumstances of this case show that the suspect had allegedly planned his act," Nonhlanhla Khoza, Member of the Executive Council (MEC) Social Development, said.
"Whatever could have been an issue between the adults, the child was never involved. We know that the majority of children and women are abused and murdered by those close to them who are supposed to provide protection. We have to work together to end this scourge," Khoza added.
Khoza reportedly brought the case to the department's attention and a team of social workers was assigned to the victim's family to provide psycho-social support until the family is able to cope following their traumatic experience.
"Although the child's life will not be returned, we need this person to get punished. We don't need such people in our society. We have full confidence in the justice sector, that it would not fail us," Khoza added.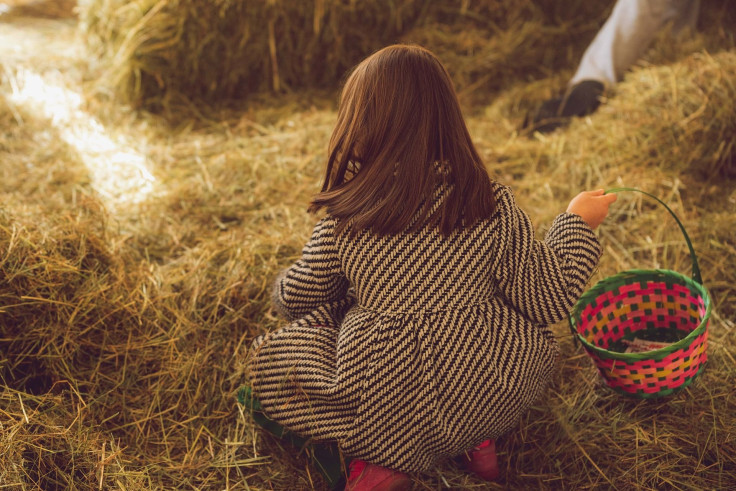 © 2023 Latin Times. All rights reserved. Do not reproduce without permission.