A man was allegedly killed by his parents and sister on Jan. 2 for chatting up another woman despite getting engaged to someone else in Burhanpur district in Madhya Pradesh, India.
The 25-year-old victim Ramkrishna Singh's parents Bhiman and Jamunabai Singh were reportedly angry with him since the victim was unemployed and spent most of his time on his phone chatting with other women despite being already engaged. In a brutal turn of events, on Jan. 2, Singh was allegedly killed by his own family after a violent argument ensued between the man and his parents, NDTV reported. Singh's kin would later dump his body into a river.
During the confrontation, Bhiman, in a fit of rage, allegedly hit and pushed Singh. However, in the scuffle, Singh lost balance, hit his head against a wall, and lost consciousness. After realizing that Singh had died, the parents along with Singh's sister Krishnabai tied up his hands and legs and threw his body into the Ruparel river.
On Jan. 5, three days after Singh went missing, his body was fished from the Ruparel river near a forest resthouse. His corpse was discovered with bound hands and legs.
The police subsequently began an investigation into the killing and traced the location of the victim's mobile phone as part of the inquiry. The authorities later received a tip that Singh's kin may have been involved in his murder, News18 reported.
"On being interrogated, the man's father Bhiman Singh, mother Jamunabai, and sister Krishnabai confessed to killing him as he was chatting with another woman despite getting engaged to someone else. They were also angry that he spent most of his time on the phone and was unemployed," the Assistant Superintendent of Police (ASP) Sankharam Sengar said.
In a similar but unrelated incident, a 35-year-old man named Safal Hasda was allegedly killed by his father-in-law Hadma Kisku for being jobless and dependent on their in-laws in Sahibganj, Jharkhand, India on Nov. 20, 2021, the Times Of India reported.
Hasda had been living at his in-laws' house for the last few years while his wife Nanamay Kisku was working in Kerala as a migrant laborer. On the night of the murder, Kisku scolded Hasda for not doing any work. This led to a heated argument between the two, during which, in a fit of rage, the patriarch attacked Hasda with a sharp-edged weapon and killed him.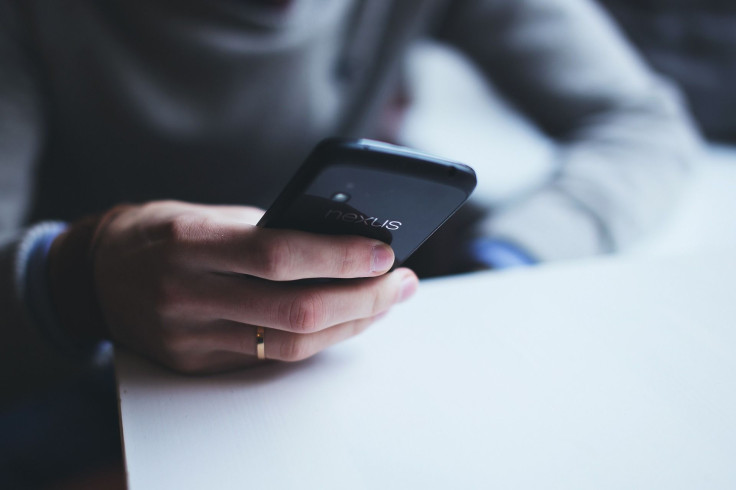 © 2023 Latin Times. All rights reserved. Do not reproduce without permission.