A man reportedly killed a 2-year-old toddler after the child's parents, who are relatives of the accused, objected to his affair in Mangaon, Maharashtra, India on Oct. 26.
The accused, identified as Santosh Yadav, 30, allegedly strangled 27-month-old Rudra Yadav, offspring of one of his distant relatives, to death, smashed the child's head in with a rock, and dumped the victim's body in bushes beside the road after the toddler's family objected against the marriage of the accused and his girlfriend. The older Yadav was reportedly in a relationship with a woman from his distant relative's side of the family.
On Oct. 26, Yadav abducted the toddler from his home by luring the child with the prospect of buying sweets. However, after Yadav did not return with the child after several hours, the child's parents approached Mangaon Police and filed a missing person report, informing them that the suspect had taken their child.
The officers handed the case over to the Local Crime Branch (LCB) and dispatched eight teams to the areas of Roha, Kolad, Tala, and Mahad to nab the accused. After an extensive search, Yadav's two-wheeler was found near Roha ST stand, Raigad, Maharashtra. When the officers reviewed the CCTV surveillance footage from the area, they found no trace of the toddler and suspected that the accused might have done something to the child, Hindustan Times reported.
The officers contacted Yadav's friends in Mumbai and other parts of India and discovered that he was going to Silvasa, a town in western India. The officers launched an entrapment operation at Silvasa and nabbed Yadav.
After being questioned, Yadav confessed that he had strangled the child to death, thrashed the victim's head with a rock, and then dumped the body in the bushes beside a road. The officers recovered the child's body and handed it over to his parents to perform the final rites.
In a similar but unrelated incident, a man allegedly killed his 6-year-old nephew by smashing his head with a hammer after believing that the child's family was responsible for the dispute between him and his wife. The incident happened in Kerala, India, News18 reported.
On Sunday, Oct. 3, the accused, identified as Mohammad Shan, barged into the victim's house in the wee hours and attacked everyone with the hammer. The child reportedly died on the spot from his fatal injuries.
The boy's 15-year-old sister escaped the attack and raised the alarm. Hearing the screams, the neighbors rushed to the house to help. Upon seeing the neighbors, Shan fled the scene. The victim's mother and grandmother were left seriously injured in the attack and were rushed to a nearby hospital for treatment.
The officers tracked Shan's mobile phone location and arrested him the next day.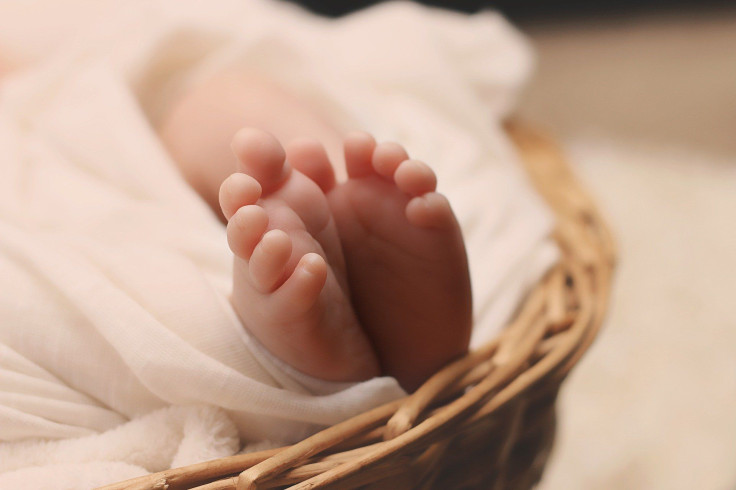 © 2023 Latin Times. All rights reserved. Do not reproduce without permission.