A man has been accused of killing his younger brother for reportedly playing loud music on his mobile phone at Mulayankavu, near Koppam, Kerala, India on Tuesday, Aug. 2.
The accused, identified only as 25-year-old Sakeer, reportedly felt irritated after his older brother Sanfar Babu, 40, started blasting loud music on his mobile phone on Monday evening, Aug. 1. Enraged, Sakeer warned his brother to either lower the volume or stop the music.
However, when Babu ignored Sakeer's scolding and continued playing loud music without even lowering the volume, Sakeer, in a fit of rage, picked up a log and brutally attacked his older brother with it, the Hindu reported.
Following the brutal thrashing, Babu was immediately rushed to a private hospital at Perinthalmanna, Kerala with severe head injuries. He was later transferred to Government Medical College Hospital at Kozhikode, Kerala for advanced treatment. However, Babu subsequently succumbed to his injuries and died on Tuesday, Aug. 2.
The tragic incident transpire while Babu, who worked in Ooty, Tamil Nadu, recently came home for a vacation.
In a similar but unrelated incident, a man has been accused of viciously killing his neighbor out of anger after the victim played loud music outside his house and refused to lower the volume. The incident happened in the Malwani area of Mumbai, Maharashtra, India on Dec. 8, 2021, Latin Times reported.
On Dec. 8, 2021, the accused, identified as Saif Ali Chand Ali Sheikh, 25, reportedly felt irritated and disturbed after his neighbor Surendra Kumar Gunnar sat outside his shanty house and loudly played a series of songs on a recorder.
Despite Sheikh asking Gunnar to lower his volume, the suspect allegedly refused to do so. This enraged Sheikh and, in a fit of rage, he thrashed Gunnar and shoved him to the ground. Gunnar started bleeding profusely after the fall and became unconscious. Although Gunnar was reportedly rushed to a nearby hospital for immediate treatment, doctors declared him dead upon arrival at the facility.
Following the incident, officers arrested Sheikh and charged him under Indian Penal Code Section 302 (murder) and other relevant provisions.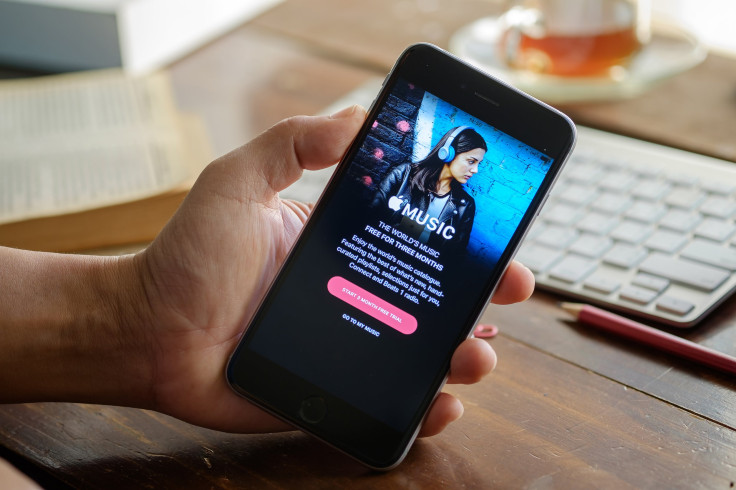 © 2023 Latin Times. All rights reserved. Do not reproduce without permission.