A man reportedly took his own life after brutally stabbing his wife to death with a pair of scissors following her constant pestering of the suspect to go to work. The incident reportedly happened in Jabalpur, Madhya Pradesh, India on Friday, June 10.
The heinous turn of events came to light after the accused Vibhor Sahu's mother and brother returned home following a religious function in their village. The two were left aghast after finding the Vibhor Sahu and his wife Ritu, 23, lying dead in a pool of blood inside their residence, NDTV reported.
Based on a preliminary investigation, Sahu, who earned a living as a driver, had skipped work for the last 15 days. Ritu, who reportedly felt upset with her husband's behavior, repeatedly told him and pestered him to go back to work and earn money for their needs. This led to a heated argument between the couple. During the confrontation, in a fit of rage, Sahu allegedly picked up a pair of scissors and began stabbing his wife to death. After murdering Ritu, Sahu decided to end his own life and allegedly killed himself.
Following the incident, local police have launched an investigation into the deaths.
In a similar but unrelated incident, a man reportedly stabbed his father to death after the patriarch scolded him for not going to work in Chennai, Tamil Nadu, India on Wednesday, March 16.
On Wednesday evening, March 16, at around 10 p.m., the accused, S Nithyanandam, a resident of Veerapandi Nagar in Choolaimedu, allegedly stabbed his 52-year-old father P Selvam with a knife after the victim sternly reprimanded him for being irresponsible and not going to work, Latin Times reported.
Nithyanandam was Selvam's younger son and was an air conditioner technician by profession. However, he was addicted to alcohol and was reportedly unemployed for the past several months. On Wednesday night, when Nithyanandam asked Selvam for money to buy alcohol, the father scolded him for being irresponsible and not looking for a job. This led to a heated argument between the two, during which, in a fit of rage, Nithyanandam pulled out a knife and allegedly stabbed Selvam to death. After knifing his father to death, Nithyanandam fled the crime scene.
Upon hearing Selvam scream for help, concerned neighbors reached the scene and rushed him to the nearby Government Kilpauk Medical College Hospital for immediate treatment. However, he succumbed to serious injuries and died on Thursday, March 17.
After Selvam's death, his eldest son, Prashanth, lodged a complaint against his brother in connection with his father's killing. The authorities subsequently arrested Nithyanandam from a hideout and charged him with murder.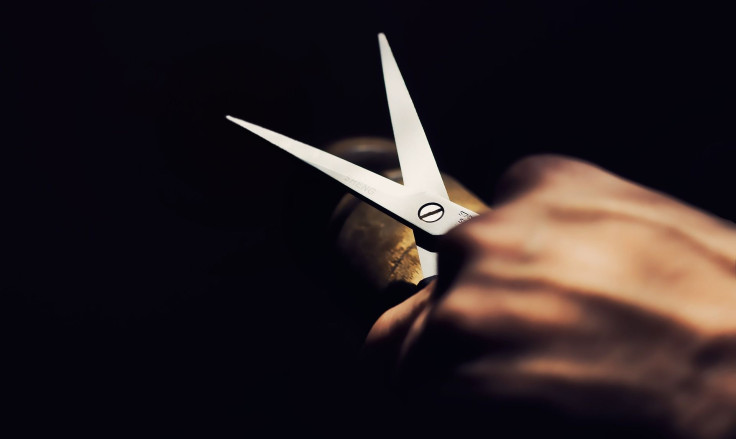 © 2023 Latin Times. All rights reserved. Do not reproduce without permission.