A man, who had been accused of heinously raping his own 14-year-old daughter while his wife was undergoing treatment for cancer, has been sentenced to 24 years in jail in Singapore on Monday, Aug. 8.
The accused, an unnamed 44-year-old man, was sentenced to 24 years behind bars after pleading guilty to three counts of rape for repeatedly assaulting his 14-year-old daughter and continuing to do so even after his wife had to undergo treatment for cancer, CNA reported.
The man reportedly first sexually abused his daughter in May 2019. Months later, in October 2019, the man allegedly entered the victim's bedroom while the rest of his family was asleep and sexually assaulted the minor girl again. However, the victim, in a state of extreme shock, reportedly pretended to be asleep through the ordeal. The sexual assault allegedly continued several more times throughout the year.
The recurring abuse came to light after the suspect's wife walked into her daughter's room to find her husband kneeling next to the girl's bed naked from the waist down. The mother reportedly began hitting the accused but the victim intervened. Despite this incident, the girl refused to report the series of assaults to the authorities in fear that her father would stop financially supporting the cancer treatment of her mother.
The matriarch subsequently decided to apply for a personal protection order for her children against their father. She then took the victim to the police station where the girl narrated the sexual assault incidents and told officers that her father had raped her numerous times the previous year.
The officers have withheld the accused's name since he is the biological father of the underage victim.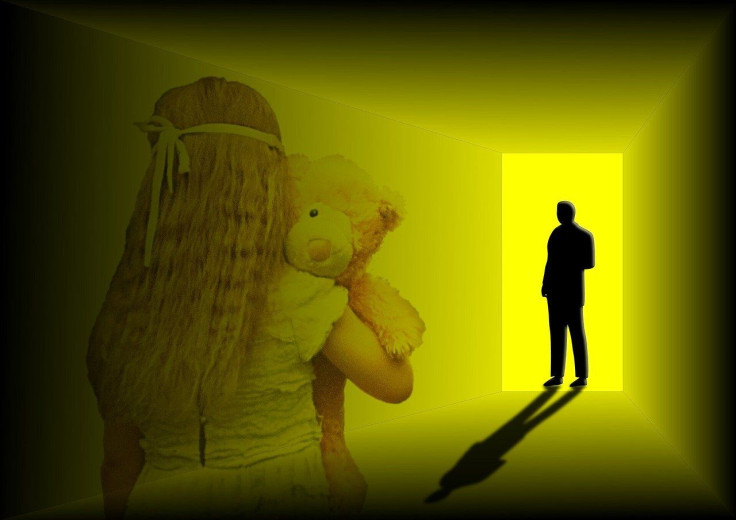 © 2023 Latin Times. All rights reserved. Do not reproduce without permission.