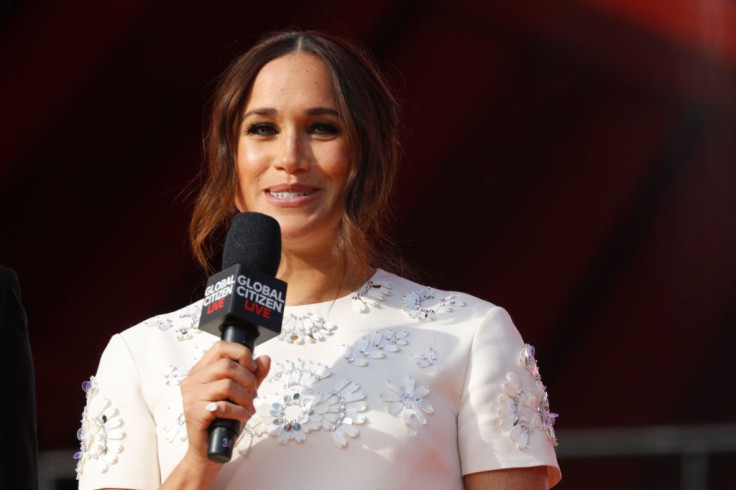 Meghan Markle has been personally calling Republican senators to reach out and advocate for the paid family leave campaign. Senator Kirsten Gillibrand is her source of contact to the members of Congress.
Senators expressed their surprise at the sudden cold calling by the 40-year-old Markle. She called Republican Sens. Susan Collins from Maine and Shelley Moore Capito from West Virginia. Sen. Gillibrand of New York is known to be very vocal in campaigning for paid parental leave. She reportedly gave the Duchess the contact numbers of Collins and Moore.
Moore Capito recently told Politico, "I'm in my car. I'm driving. It says caller I.D. blocked. Honestly, I thought it was Senator Manchin, his calls come in blocked."
Joe Manchin is another senator for West Virginia who has been calling for Joe Biden's infrastructure bill, wringing concessions from progressives and cajoling moderate Republicans where Moore Capito agreed.
Meghan seems not to choose to call Manchin because of his known anti-stand towards the campaign.
"And she goes 'Sen. Capito?' I said, 'Yes.' She said, 'This is Meghan, the Duchess of Sussex.' I couldn't figure out how she got my number." Moore Capito added. She was also shocked that Prince Harry's wife was still using her British title to talk with US senators after stepping down from the royal family in 2020.
"Much to my surprise, she called me on my private line and introduced herself as the Duchess of Sussex, which is kind of ironic," Collins told Politico. "I was happy to talk with her, but I'm more interested in what people from Maine are telling me about paid leave."
"I talked to each of the women senators and let them know that she's going to reach out, because she only completed two of the calls," Gillibrand stated. "She's going to call some others, so I let them know in advance." Gillibrand also mentioned that this is the beginning of Meghan getting involved in the working group to work on paid leave long term.
Meanwhile, Meghan gifted workers of an activism group that aimed for the said campaign Starbucks vouchers. She also wrote a letter addressed to the Senate Majority Leader, Charles Schumer and the Speaker of the United States House of Representatives, Nancy Pelosi, to consider her plea on behalf of her husband, Harry and children, Archie and Lilibet.
"I'm not an elected official, and I'm not a politician," Meghan wrote in her October 20 letter. "I'm writing to you at this deeply important time - as a mom - to advocate for paid leave." The former "Suits" star ended the letter with a donation to the activist group, "Paid Leave U.S."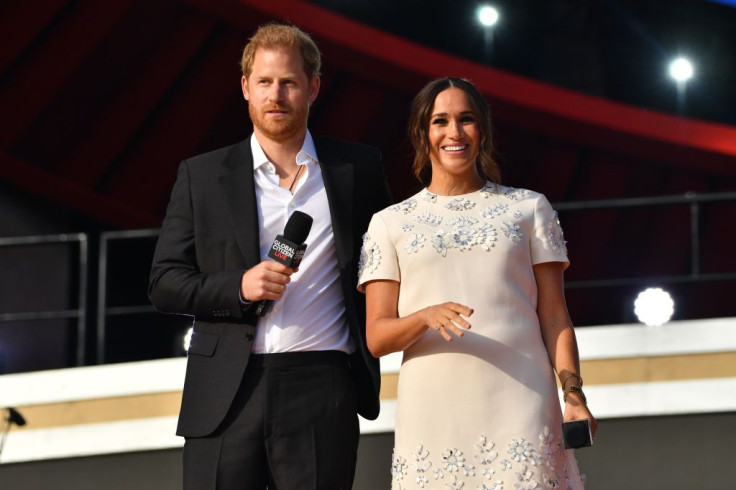 © 2023 Latin Times. All rights reserved. Do not reproduce without permission.