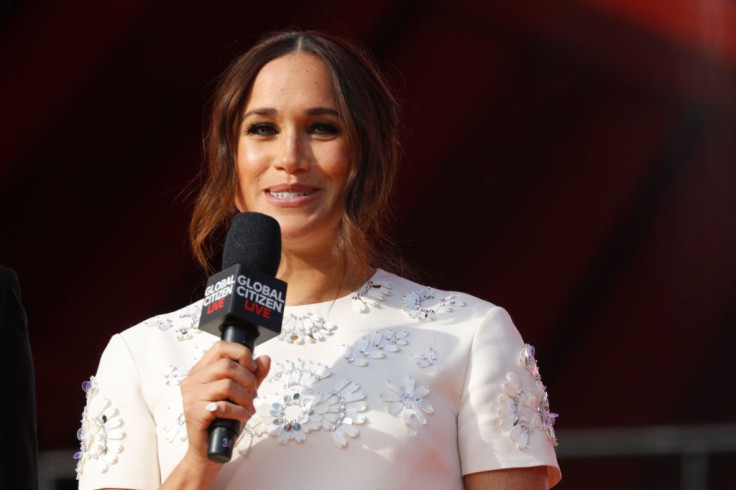 Meghan Markle reportedly spent $143,509 worth on new jewelry and clothes last year. The huge spending spree may have been the result of doing high-profile deals.
Prince Harry and Meghan Markle have been doing business with Netflix and becoming partners with billions of dollar investment funds.
Reports have also claimed that just 18 months after the Sussexes moved into their $20 million Montecito mansion, the couple already want to sell the house. According to reports Harry and Meghan are "said not to be thrilled" about the Montecito property. A source stated that they are "open to private offers" and are already looking around the neighbourhood for a new place.
"They are thinking of selling their house there. However, it won't be on the market because of who they are. It's only being shown to people who are confirmed with funds and are serious buyers. They want to stay in the neighbourhood or nearby but they aren't over the moon about the house and the location."
Harry and Meghan stepped down from their royal duties and moved with their children to Montecito, California. Their mansion consists of 16 bathrooms and was purchased in August 2020.
An insider told the Daily Mail that the Sussexes hope to raise their family in a more fond house than their current shelter. Montecito is also the home to several famous personalities such as Oprah Winfrey and Kate Perry, Gwyneth Paltrow and many more.
A royal commentator also claimed that Harry and Meghan are now looking for a second home in the United Kingdom.
They are reportedly considering buying another property in the UK as they miss "elements" of their former royal lives in Britain, as told by a royal commentator, Neil Sean, on his YouTube channel, following the Montecito reports of the couple.
"According to a very good source, it does appear that Harry and Meghan are on the move, but more importantly, they're also looking at a secondary property and this could be back here in the United Kingdom," Sean suggested.
"I really think Harry does miss, not necessarily his former life in Britain, but certainly elements of what he enjoyed while living here in the United Kingdom. He won't be looking to come back and live under the banner of the royal palaces. He wants to do something very similar to what Prince Charles does; he has Highgrove, that's his main home, it's the one where apparently he's the happiest."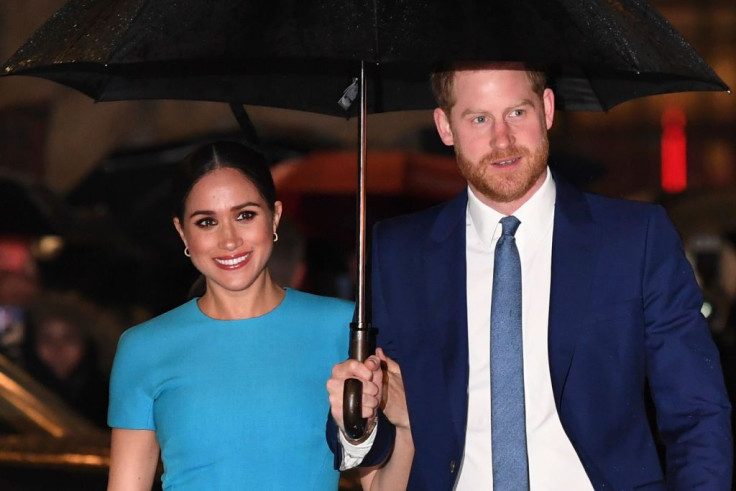 © 2023 Latin Times. All rights reserved. Do not reproduce without permission.