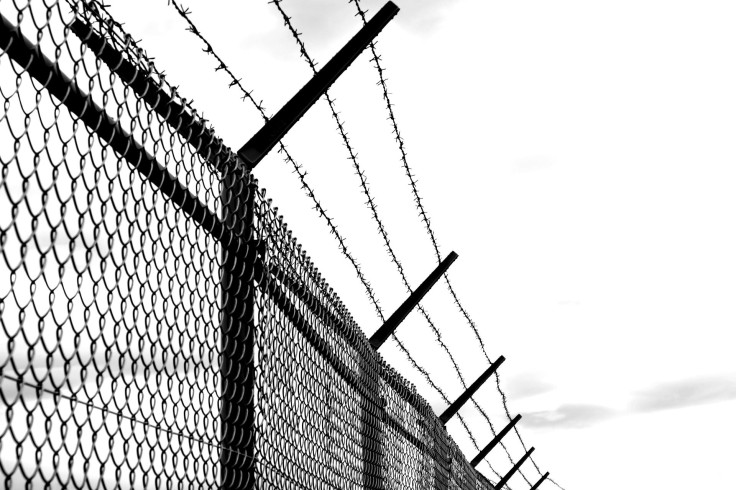 The Mexican government has dismantled a massive migrant camp in the southern state of Oaxaca where tens of thousands of asylum seekers have obtained temporary transit papers as they travel to the United States border. The action came just days before a Dec. 21 deadline set by a U.S. federal judge to remove asylum restrictions that have been used to deport migrants crossing the U.S.-Mexican border.
According to Associated Press, the National Immigration Institute announced on Monday that the migrant camp located in the remote town of San Pedro Tapanatepec will be closed but did not elaborate on the reason for its closure. The agency, however, did assure that they will continue to support migrants in other installations, but likewise, did not specify where.
Town officials in San Pedro Tapanatepec were rumored to have requested the camp's closure for some time. Pressure had been building up in the southern city of Tapachula at the border with Guatemala. Migrants sheltered there had grown increasingly frustrated with the long wait for documents and lack of job opportunities. As a way to ease the tension the camp in San Pedro Tapanatepec was built in late July.
Due to pressure from the U.S. to control the flow of migrants, the Mexican government tried to contain them in the country's southernmost regions. However, it did not take long for Mexico's asylum system to be overwhelmed by applications from migrants seeking to transit to the U.S. border. In response, Mexico issued more temporary documents that allowed migrants to travel within the country in just a matter of days. Despite such documents being issued, many asylum seekers have claimed authorities in other parts of the country were destroying their papers and then shipping them back to the southern border.
With the congestion of migrant transit in Mexico, U.S. officials still reported high numbers of migrants crossing the border in the past year. Migrants currently in San Pedro Tapanatepec are expected to make the journey north. It remains unclear if Mexican authorities will revert to trying to contain them on the southern border.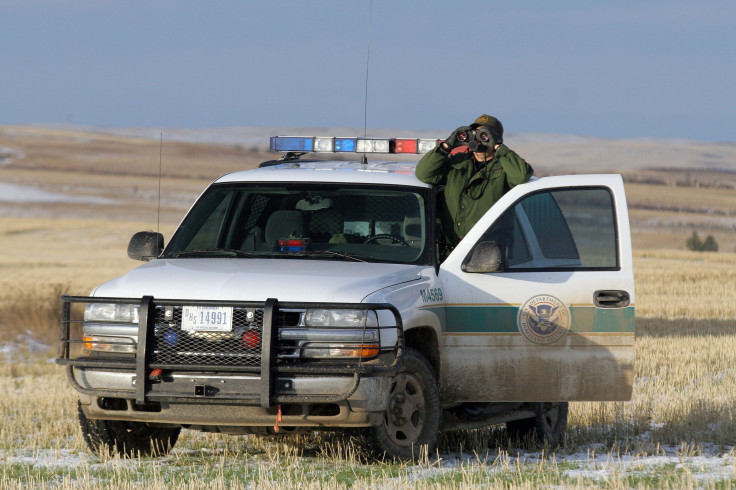 © 2023 Latin Times. All rights reserved. Do not reproduce without permission.