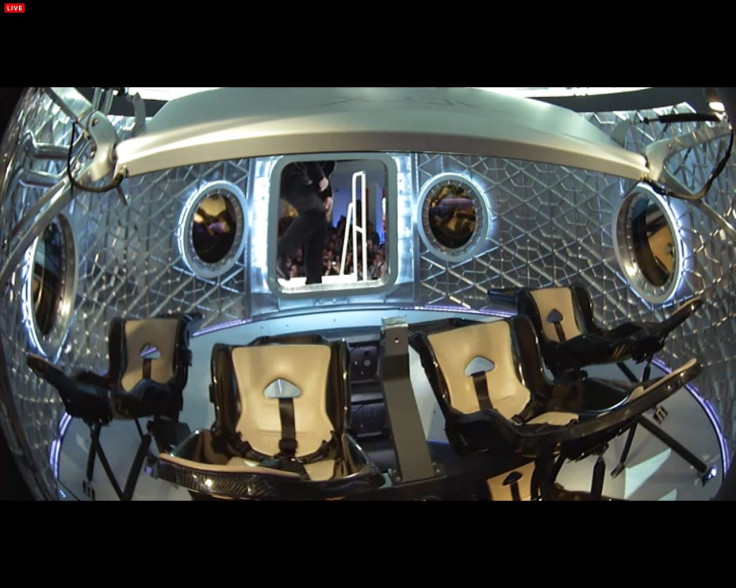 Only a few get the chance to go into space and the NASA SpaceX crew are likely to venture into the unknown. Until now, rarely would it be heard that a threat would happen. A false report on the space shuttling created some tense moments, the exchange of which was recorded.
"For awareness, we have identified a late-breaking possible conjunction with a fairly close miss distance to Dragon," SpaceX's Sarah Gilles told the astronauts per a live video broadcast by NASA and SpaceX. "As such, we do need you to immediately proceed with suit donning and securing yourselves in seats."
Thomas Pesquet could be heard communicating with Gilles and asking if they should suit up. This stemmed from a possible collision that could occur in 20 minutes, making it nearly impossible to maneuver the ship to a different course.
The warning came at around 1:30 p.m. E.T. on Apr. 23, as the crew was preparing to rest at the Dragon Crew Capsule en route to the International Space Station. At one point, pilot Megan McArthur informs Gilles that the crew members are suited and getting seated. Two others were suiting up at that time.
After some time, Gilles said to the crew that the object was farther than anticipated. That lowered the risk of possible conjunction. Moments later, Gilles said that the object had already passed. In the end, spokesman Kelly Humphries said the warning of a possible collision was based on a "false report."
"Upon further analysis, Space Control determined the potential conjunction between the Crew-2 capsule and the object was a false report. There was never a collision threat to the Crew-Dragon, and the astronauts safely continued their mission," Humphries stated.
It turns out that the crew was never really threatened. However, they were relieved that procedures were actually in place and that the crew was never really in any threat.
SpaceX's Crew Dragon spacecraft Endeavour docked at the ISS on Saturday without any more surprises.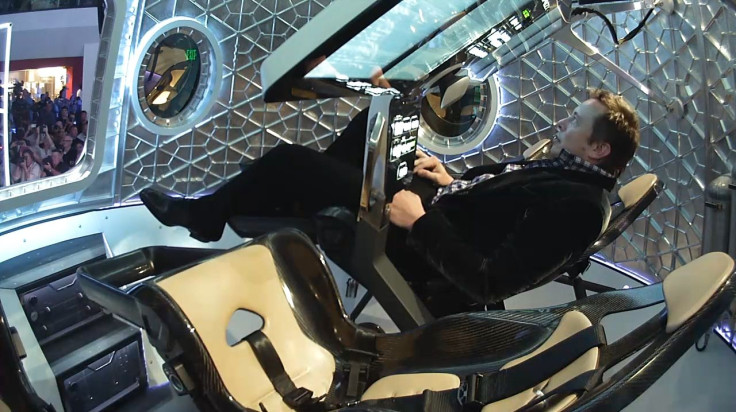 © 2023 Latin Times. All rights reserved. Do not reproduce without permission.