A Hiroshima woman called a local 119 dispatcher on Monday morning, complaining about the unpleasant smell coming from her son's decomposing corpse.
The seventy-six-year-old Toshiko Ujibe dialed 119 – an emergency number if you need the fire department or paramedics in Japan – May 24 morning, seeking advice for the foul odor emanating from her son's remains, saying she did not know what to do. Ujibe lives in Hiroshima City's Asaminami Ward.
Upon arrival at the scene, authorities found the body of a deceased 53-year-old man in his bedroom. He was laying face up on a futon and in an advanced state of decomposition, Sora News24 reported.
Ujibe admitted that her son had died of natural causes earlier in the month, upon questioning by investigators. However, an initial examination found multiple laceration wounds on the corpse's neck.
Law enforcement has yet to ascertain if the cuts to the man's neck were slashed before or after he died.
Ujibe, who's been ruled out as a suspect in her son's death, has been arrested for corpse abandonment after not promptly reporting her son's passing. A motive in the death has yet to be determined.
In a similar but unrelated story, a 55-year-old man was apprehended in Soka, Saitama Prefecture in November last year after the dismembered remains of his father were found in his attic.
Akira Ishidoya claimed that his 80-year-old father had already been years dead by the time the gruesome discovery surfaced. A concerned civil servant had called the police for a wellness check on the elderly man as he had not seen him in years. The chopped human remains were found upon a cursory inspection of Ishidoya's home.
Ishidoya said he had feared that he would be accused of murdering his father, which led him to hide the body in the attic. He said he had to cut the corpse into pieces because the remains couldn't be easily concealed. Post-mortem examinations on the body revealed no signs of trauma or injury. Police believe that the father died of illness.
In a separate incident, a decaying corpse found in a suitcase on May 17 in Lake Biwa in Hikone City has been identified as a victim of murder 14 years ago, Tokyo Reporter wrote.
DNA results revealed that the corpse belonged to Takao Izawa, 38-years old at the time of his death in 2007, police confirmed.
Izawa lived in Osaka City's Nishi Ward. In November 2007, three men, including a former yakuza member reportedly drugged him with an anesthetic before strangling him in Suita City.
Examinations revealed that the body had traces of the anesthetic ketamine, police said. Three men were arrested on suspicion of his murder in 2008. One of them admitted they dumped Izawa's body in Lake Biwa.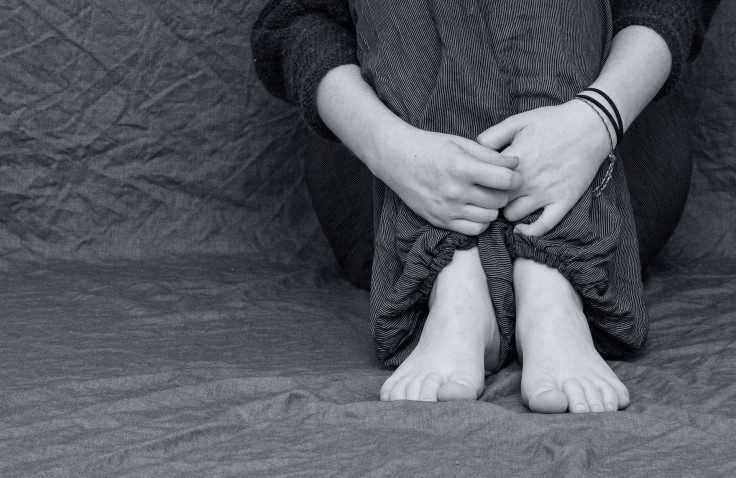 © 2023 Latin Times. All rights reserved. Do not reproduce without permission.