Authorities have reportedly located more mutilated human remains related to the death of Adam Richard Johnson, whose dismembered body parts were found in two different Minneapolis neighborhoods last week.
Police officers received a 911 call around early morning Tuesday, June 22, informing them that human remains were found near West River Parkway and Franklin Avenue, Minneapolis Police Department spokesperson John Elder said.
Elder confirmed that the dismembered remains were found to have also belonged to slain 36-year-old Johnson, Fox News reported.
Portions of Johnson's dismembered body parts were first discovered by a passerby last Thursday, June 17, along the 300 block of Main Street. A short time after the remains were first located, more body parts were reportedly found near the intersection of 3rd Avenue Northeast and University Avenue, not far from the first site.
From one spot, a leg that had been cut into pieces was located on a patch of grass. Meanwhile, in the second area, unspecified body parts were found inside a bag, lying next to a parked SUV, WCCO reported.
"We don't know where the body came from," Elder said. "This body may have been dead before it met its trauma. We don't know."
Residents of St. Anthony West have been reportedly startled by the discovery of the remains in their neighborhood. Even though police officers deployed additional cadaver dogs, no other remains were found beyond the two locations.
No arrests have been made in the case. The authorities are reportedly investigating Johnson's death as a homicide, FOX9 reported.
Johnson's mother, Lisa Sanchez, said that the victim was a family man and loved spending time with his two young children.
"My heart is truly broken," Sanchez said. "He may be gone from our sight, but never, ever from our hearts. Please help us find justice for Adam."
Johnson reportedly suffered from mental health and addiction issues, the family members said. The family has collected reward money and is working with the police to find the people responsible for Johnson's death.
From the level of decomposition of his body parts, authorities believe that Johnson died recently.
The detectives are making progress on the investigation and believe that more of Johnson's body parts could be found in the city. Anyone with information related to the case is asked to call CrimeStoppers at 1-800-222-TIPS (8477) or submit a tip electronically at CrimeStoppersMN.org.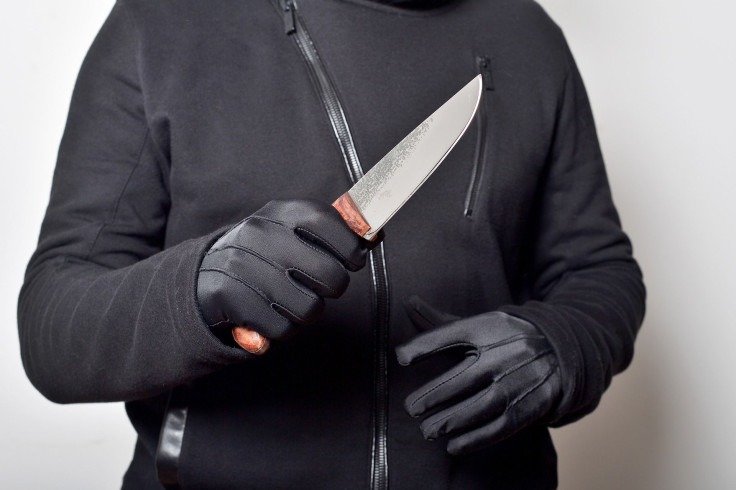 © 2023 Latin Times. All rights reserved. Do not reproduce without permission.