A mother, who reportedly got tired of looking after her bedridden daughter, has been accused of suffocating her child to death in Naka, Ibaraki Prefecture, Japan on Wednesday, April 13.
On Wednesday morning, Ayako Yamada, 68, allegedly killed her 48-year-old bedridden daughter, Megumi, while she was asleep by placing a cellophane sheet tightly over the patient's face. After suffocating her daughter, she then also strangled her to death.
After the murder, Yamada proceeded to a nearby police station, confessed that she had killed her daughter, and surrendered herself. Even though Megumi was taken to a hospital for immediate treatment, hospital authorities pronounced her dead upon arrival at the facility, Japan Today reported.

Yamada and her daughter Megumi reportedly lived alone. When officers questioned her motive behind the murder, Yamada said that she was worn out from looking after her daughter who had become bedridden and decided to kill her.
In a similar but unrelated incident, an 89-year-old retired army man allegedly slit the throats of his 81-year-old bedridden wife and his 55-year-old mentally challenged daughter at their apartment in Andheri, Mumbai, India on Feb. 3, 2022.
After killing his wife, Jasbir Kaur, and daughter, Kamaljit Kaur, on Feb. 3 night, the accused, Purushottam Singh Gandhok, called up his eldest daughter, Gurbinder Kaur, 58, the next morning and informed her about the murders. When Kaur rushed to Gandhok's residence along with her husband, the man refused to open the door and demanded that he would only let her in when the police arrive, the Times Of India reported.
Kaur and her husband immediately rushed to the police station and informed them about the murders. After officers responded to the scene, Gandhok opened the door for them. Inside the residence, law enforcement found the body of Gandhok's daughter on a blood-soaked bedsheet on a wooden bed and his wife's remains on an iron bed in a similar condition.
When Gandhok was asked about his motive behind the murders, he said that he had been taking care of them for the past 10 years. He said that he killed them in their sleep because he could not deal with their chronic ailments anymore and could not stand to see them in pain.
Following the incident, Gandhok was arrested and was booked for the murder of his wife and daughter under relevant sections of the Indian Penal Code (IPC).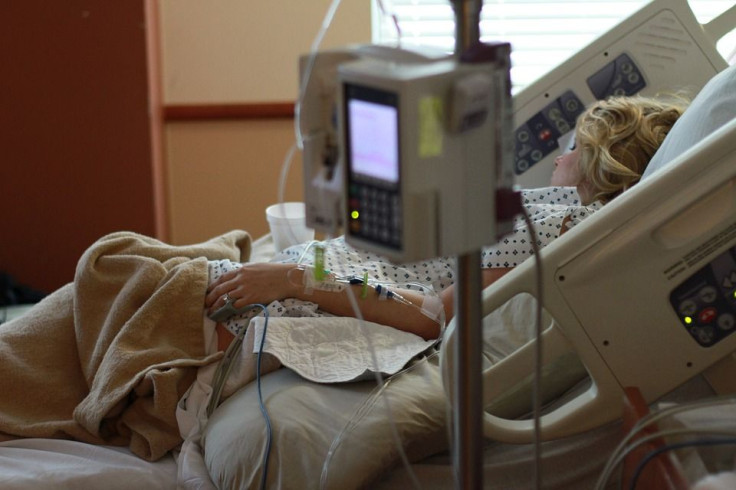 © 2023 Latin Times. All rights reserved. Do not reproduce without permission.