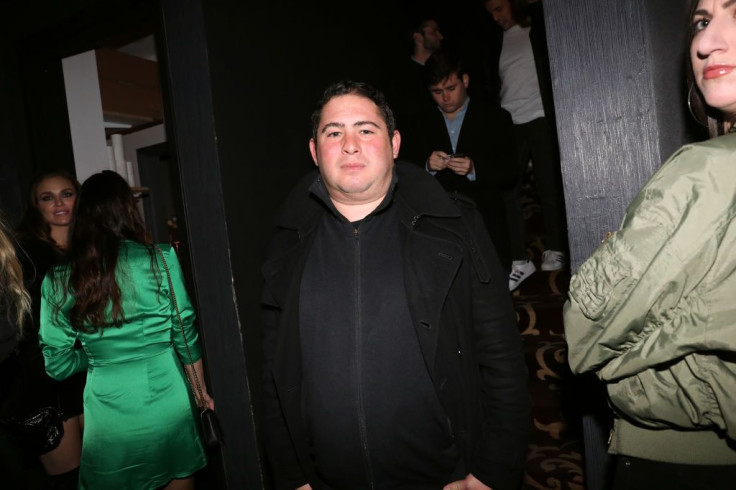 On Monday, Adam Lublin, a Manhattan-based former music executive was charged with four years imprisonment, for filming himself sexually abusing and molesting unconscious women on separate occasions between November 2015 and September 2019. It included two of his neighbors at Battery Park City apartment.
Lublin, 45, the former executive at AEG and First Access, reportedly abused four women, including a 22-year-old receptionist at AEG, two sisters who lived in an apartment in Battery Park City, and a woman he met at the New York Fashion Week.
Three of the four victims narrated the disturbing assaults during Lublin's sentencing in Manhattan Supreme Court. "How long were you playing with my dead body laying there?" one woman stated about waking up at Lublin's apartment on Sept. 10, 2015, after their meeting at the New York Fashion Week event. The woman had no idea how she got into the apartment.
Also, the woman recalled testifying in 2019, when Manhattan prosecutors sought an indictment against Lublin. She has also been presented the footage of Lublin's sexual assault video, in which he shot himself while the woman was sleeping.
"Having to go and testify in front of a jury of 30 to 50 people and watch videos of you touching me and putting your fingers inside of me while I'm laying hopelessly dead" was traumatizing, she said.
In August, the former music executive pleaded guilty to two counts of second-degree burglary as a sexually motivated felony and two counts of first-degree sexual abuse. Lublin posted $1.2 million bail at his Manhattan Criminal Court arraignment since his arrest in September 2019.
Manhattan Supreme Court Justice Laura Ward stated that she reached her sentence after "multiple discussions with the prosecution and the defense," Justice Ward also praised the victims for their courage.
The victim assaulted after the Fashion Week event said that four years wasn't enough for Lublin and the court's verdict wasn't fair. "I'm glad I could help by adding in a year. I see they've put four years, one for each survivor. It makes me wonder what year is gonna be mine."
Lublin's last identified victim, who lived with her sister in Lublin's Tribeca Pointe building at 41 River Terrace, recalled that she woke up at night with someone's hand on her private part. Lublin assaulted the sisters on Sept. 8 and Sept. 15, 2019, after illegally entering their apartment. One of the sisters said that the incident still haunts her.
The first victim, a 22-year-old newly employed receptionist for AEG was sexually assaulted by Lublin in November 2015, after asking if he could stay at her apartment on E. 79th St. for his morning flight at LaGuardia airport. The former receptionist stated that she was afraid to make a complaint to AEG's human resources department, but eventually did. Still, Lublin's departure from the company was unclear.
Lublin briefly spoke in the court, and apologizied to the victims for his acts.