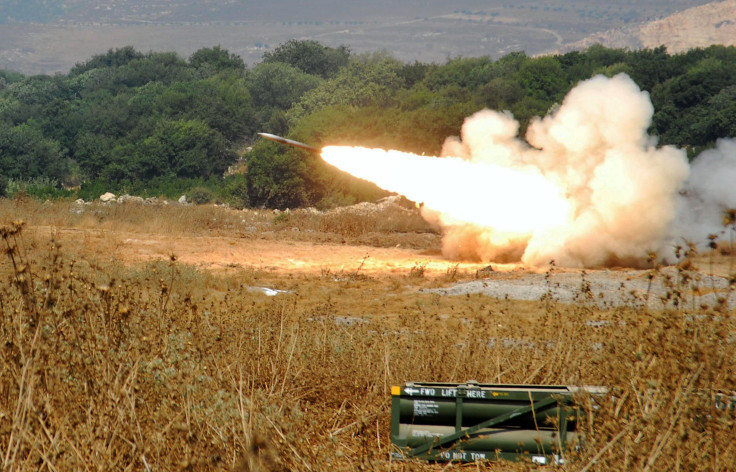 Multiple Russian rocket launchers have been reportedly spotted being transported thousands of miles across Siberia. The arsenal was seen loaded on a train east of the conflict zone in the Irkutsk region. Ukraine media reported the movement of Hurricane rocket launchers and other military firepower that could well be used by Russian forces in its war against Ukraine.
According to Mirror, the reinforcements include around 16 rockets that are ready to be fired with just a 20-second mark and can hit targets 22 miles away. The train load also carried other Russian military artillery such as a self-propelled gun capable of firing nuclear projectiles with a trajectory range of up to 25 miles, also known as the Soviet 225 Giatsint-S. The reinforcements were deployed just as the United States and the United Kingdom announced they were sending long-range missiles and weapons systems. On Tuesday, a Ukrainian MP and deputy leader of the Holos Party, Inna Sovsun expressed Ukraine's appreciation citing that the country could be facing a losing battle of artillery.
"Everybody speaks the same phrase to the bravery of the Ukrainian army, and we agree with that very much, but bravery doesn't save you from the Russian missiles and artillery," she said.
As the US sends Ukraine a substantial load of M142 HIMARS systems, the British government says the Ukrainian military will be given proper training to use its M270 rocket system launchers. UK Ministry of Defense Ben Wallace said Britain is taking a leading role in supplying Ukrainian troops with "vital weapons" in a bid to match Russia's war tactics. This is the first batch of long-range missiles sent to Ukraine by the British government while Washington said it is supplying four HIMARS multiple rocket launchers. Both countries agreed to provide artillery support but only upon guarantee from Ukraine that these will only be used for defensive purposes and not hit targets within Russian boundaries.
Meanwhile, tensions rise as Russian President Vladimir Putin maintains his threat of hitting new targets in Ukraine should the West supply longer-range missiles. The Ukrainian capital of Kyiv has been recently rocked by explosions as Russia drives its first assault in weeks with missiles being fired from the Caspian Sea.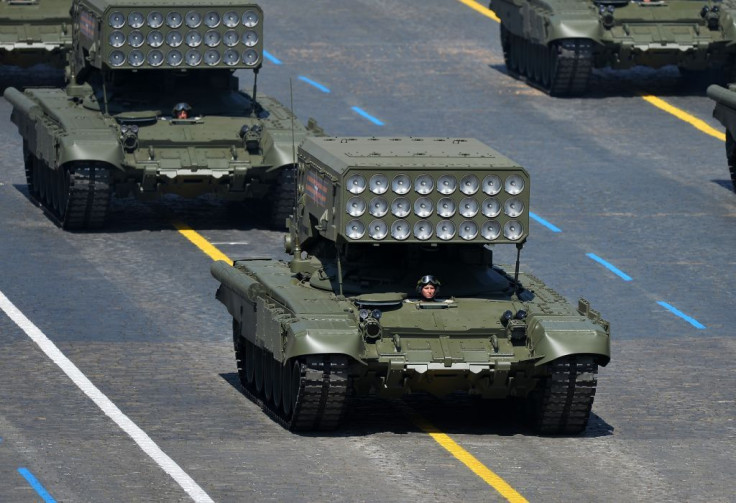 © 2023 Latin Times. All rights reserved. Do not reproduce without permission.