An Alabama nurse who purposely starved and abused her adoptive teen daughter with the intention of killing her faces charges of attempted murder and aggravated child abuse.
Kala K. Blakely, 39, of Trussville, who is accused of attempting to "intentionally cause the death" of her adopted daughter has been indicted on charges of aggravated child abuse and attempted murder by a grand jury in Jefferson County on Friday, Oct. 22, Law & Crime reported.
Blakely, who is married and has three other children, adopted the Spanish-speaking child a few months ago. Blakely allegedly tortured her adopted daughter by hitting her, stomping her, refusing her medical treatment, and starving her on several occasions, the indictment stated.
The investigation into Blakely began on Jan. 21 earlier this year when her adopted daughter was taken to the Children's of Alabama health facility in Birmingham to be treated for multiple injuries and ailments. The girl was reportedly emaciated and had suffered bruises and lacerations to her spine, legs, arms, and feet and had lost a significant amount of weight, according to the Trussville Tribune.
Since the nature of her injuries resembled signs of abuse, hospital authorities contacted the Alabama Department of Human Resources, who then reported the incident to the Trussville police. Following the child's release from the hospital, the doctors gave detailed instructions to Blakely on how to care for her daughter. However, Blakely reportedly ignored all these instructions.
The officers with the Trussville Police Department finally took Blakely into custody on Friday night, Oct. 22, following an investigation that spanned several months.
"This investigation began months ago and it was an exhaustive investigation that involved interviewing multiple witnesses and medical professionals," Trussville Police Chief Eric Rush said. "Our investigators turned the information over to the Jefferson County District Attorney's Office and they took the case to the grand jury."
Blakely reportedly has a Master's and Doctorate of Science in Nursing at the University of Alabama at Birmingham in 2010 and 2013. She also served as an assistant professor at the UAB School of Nursing. Blakely was also honored with a Nurse Practitioner State Award for Excellence by the American Association of Nurse Practitioners in 2018.
Blakely was booked into the Jefferson County Jail on Friday, Oct. 22 evening and her bond has been set at $60,000.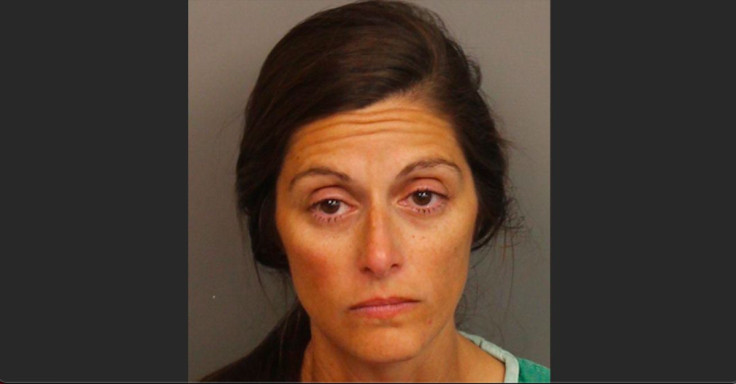 © 2023 Latin Times. All rights reserved. Do not reproduce without permission.