A boy, 12, has gone missing from his home in Handsworth in Birmingham, and cops are searching for him as temperatures continue to dip in the region.
Police used social media to ask the public to help in finding Moziah, who has been described as a boy who is of slim build and is around four feet and 9 inches tall.
The boy with short and black hair was last seen wearing Nike Air Force trainers in white color and a black coat. Birmingham Police tweeted, "Have you seen Moziah? He's missing from his home in the Handsworth area of Birmingham." They asked people to call 999 if they know where he is.
If anyone has any other information that may help in locating the boy, police asked the public to contact them by calling 101 or via Live Chat at west-midlands.police.uk, reported BirminghamLive.
According to The Sun, temperatures in Birmingham dropped below freezing in the last few days with ice and snow hitting the region, and it's so cold that a yellow weather warning was issued.
While the search for Moziah is still on, an 11-year-old boy named Tyler was found safe and well after police requested the public to locate him, according to BirminghamLive. He was last seen near Costcutter on Ryefields Road, Stoke Prior in the UK around 4 pm Sunday.
West Mercia Police have confirmed Monday evening that he had been found and was safe. After finding the boy, cops thanked everyone who shared their appeal to find "Tyler who was missing from Bromsgrove." They tweeted, "We are pleased to report he's been found safe and well."
In another missing case, West Mercia Police had issued an appeal for help to find a boy, 9, after he went missing in Redditch, UK, reported BirminghamLive. Joseph was last spotted at around 7 pm last Wednesday, and police had said that they were "increasingly concerned" about his wellbeing. A police spokesman said at the time that cops were appealing for help to find the missing boy.
Police later shared that he was found late Wednesday night after which cops thanked everyone who shared their appeal to help find Joseph.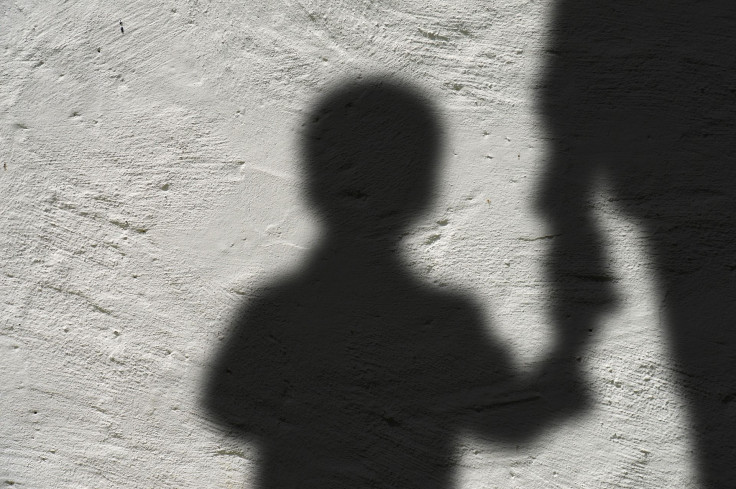 © 2023 Latin Times. All rights reserved. Do not reproduce without permission.