A royal expert claimed that Prince William has a temper behind the scenes. However, it is something that the Duke of Cambridge and his wife, Kate Middleton, can control and handle well.
"Although he does have a temper behind the scenes sometimes, I think he is somebody who's got broad shoulders. He's shown himself in the past when he got some criticism a few years ago over a skiing trip when the Commonwealth Day service was on. And also, over the accusation that he was work shy. He took it all in the right way that this just goes with the territory really, something I am just going to have to deal with over the years," royal correspondent Richard Palmer said (via Express).
Royal writer Robert Jobson wrote a story for the Daily Mail last month in which he discussed Prince William's temperament. According to him, the Duke of Cambridge can be a bit of a yeller and has a short temper at times. Fortunately, Middleton is up to the task.
"They both have quite extreme mood swings, just as Diana did. She could be your best friend one minute and the next your worst enemy. He can be a bit of a shouter when he loses it. It's fair to say the Duke and the Duchess give as good as they get if their disagreement results in raised voices. But they know each other so well, it usually blows over quickly – and she is, on the whole, a major calming influence on him," the source said (via Mirror UK).
In his book "Battle of Brothers," royal novelist Robert Lacey alleged that Prince William has a fierce temper. Camilla Parker Bowles, too, was taken aback when she saw it for the first time.
"[William was] letting rip with no apparent inhibition in his presence. The rows had been earth-shattering by [Camilla's] account, with William doing the shouting and Charles submitting meekly," Lacey said per Cheat Sheet.
According to royal historian Ingrid Seward, Kate Middleton has helped Prince William relax over the years.
"When William is flying off the handle, it is often Kate who pulls him back. Sometimes William would let the press get to him. Kate would always be the one to say, 'Let it go,'" she said.
When the Duke of Cambridge became a father, his temperament reportedly changed as well.
"Becoming a parent has mellowed him. William has always had this ability to connect with people. I remember from some of his earliest engagements how much he reminded me of Diana. He's very natural and not at all fake," Seward said.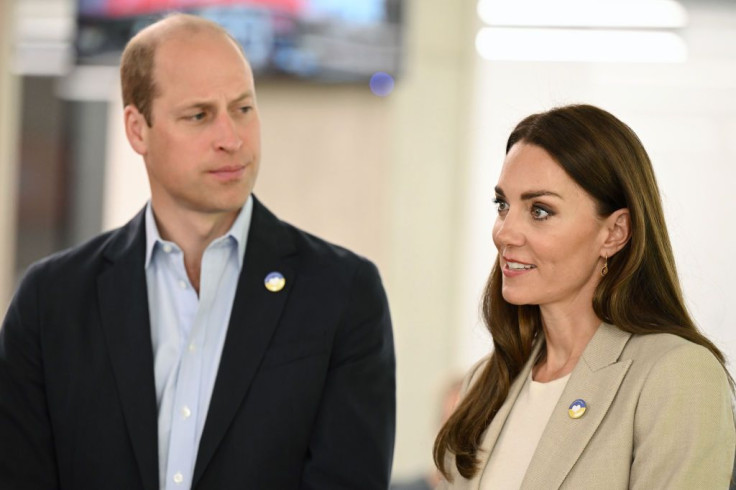 © 2023 Latin Times. All rights reserved. Do not reproduce without permission.