The Duke and Duchess of Cambridge have called off their Sunday trip to a farm in Belize at the last minute after local villagers staged a protest against the royals concerning indigenous rights and colonialism.
As part of their first-ever trip to the Caribbean, Prince William, 39, and Kate Middleton, 40, will visit Belize, Jamaica, and the Bahamas.
In Belize, they were supposed to arrive on Sunday at the Akte'il Ha cacao farm in Indian Creek, where residents claimed they were not consulted about the trip which would see the royal couple land their chopper on the local soccer field, according to the New York Daily News.
"It looks like the man will just come, and he will just push himself in our land in our village without knowing anything," protester Paula Chac told the media. "Our land is for us and we need land for our children."
"We don't want them to land on our land, that's the message that we want to send," Indian Creek chairman Sebastian Shol said on Friday. "They could land anywhere but not on our land."
Villagers also lashed out about a land dispute with an international conservation charity that Prince William supports.
In December 2021, the conservation group that William supports, Flora and Fauna International, purchased land near the village. Residents say the group then claimed the public village land as its own. Flora and Fauna International insisted it bought the land from a private owner.
Meanwhile, the Belize government confirmed the Cambridges have pivoted to a different venue that will "showcase Maya family entrepreneurship in the cacao industry."
Kensington Palace has since released a statement acknowledging the issues involving the community in Indian Creek, U.S. Magazine noted.
Also on Friday, William's brother Harry and his wife Meghan, through their Archewell Foundation, confirmed they donated to various organizations supporting the Ukrainian people amid the Russian invasion.
The list of donation recipients includes Helping Ukrainian Families Settle, World Central Kitchen, the World Health Organization, and The HALO Trust.
"All of us at Archewell have been inspired by the work these organizations have taken on – and also by the stories from those on the frontlines," Harry and Meghan said in a statement per People. "If you are able, we hope you will support or amplify their efforts."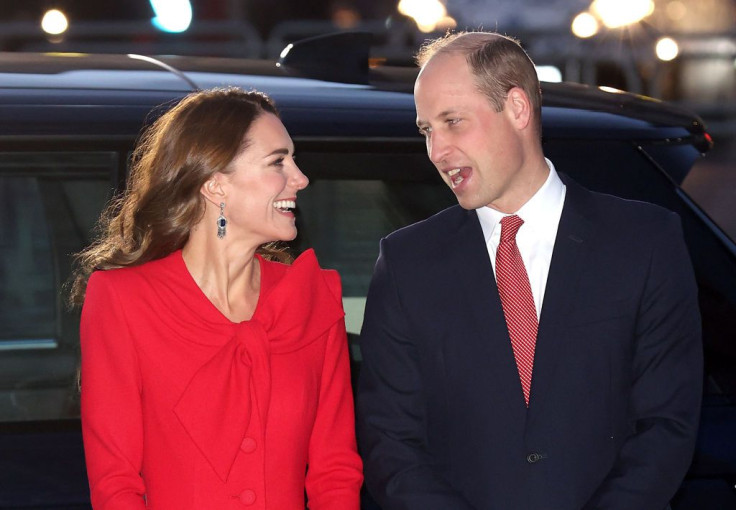 © 2023 Latin Times. All rights reserved. Do not reproduce without permission.