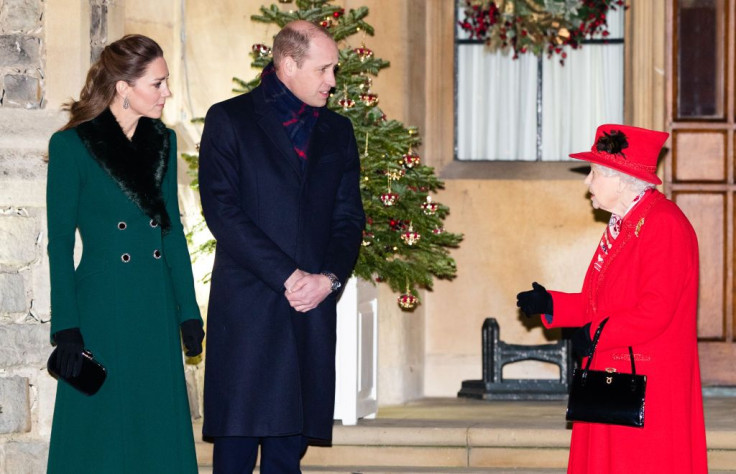 After a change of mind in hosting this year's Royal Family pre-Christmas lunch at her current residence in Windsor Castle, Queen Elizabeth has also decided to cancel Christmas plans at her Sandringham estate. For the second year in a row, the British monarch will be spending the holidays at Windsor Castle due to a spike in COVID-19 cases and the looming threat of the Omicron variant that has spread across the UK.
According to Harper's Bazaar, the 95-year-old royal will instead be joined by members of the Royal Family and remain in the castle located in the west of London.
A royal insider said the decision was made with much consideration as this was a needed precautionary approach to the current situation. Sources say several members of the Royal Family will be visiting the Queen over the holidays assuring everyone they will be following health protocols.
In the run-up to Christmas, the Queen traditionally hosts the Royal Family pre-Christmas lunch at Buckingham Palace. But with her recent health scares, she previously had insisted and planned to hold the event this week at Windsor Castle only to cancel it last minute in light of health safety concerns for her loved ones.
Having canceled the Christmas lunch, earlier plans for the Queen to travel and spend Christmas Eve and Christmas Day with the Royal Family at Sandringham were expected to push through. This was a rather significant time for them to gather being that it is the first Christmas the royal would spend without Prince Philip since his passing in April.
Before the pandemic, royal fans would look forward to catching a glimpse of the family during their traditional Christmas morning walk to St. Mary Magdalene Church. The family would then head back to Sandringham estate for lunch.
With the surge of COVID-19 infections in the UK, the government has urged Britons to scale back on holiday parties to avoid completely overwhelming the country's health care system. For the first time since January of this year, London mayor Sadiq Khan has declared an emergency status in the capital city.
Meanwhile, in other royal news, Sarah Ferguson and her daughters Princess Eugenie and Princess Beatrice were in central London recently to support Hello! Magazine's Teenage Cancer Trust program as honorary patrons of the charity.
"Teenage Cancer Trust is unique in being the only charity in the country to provide specialist care and support to these young people when they need it most. It's an extended family that we are proud to be a part of," Beatrice addressed the young patients and Trust chiefs.
Eugenie said that of the trust's 28 dedicated units in NHS hospitals for young people with cancer, these dedicated places are an amazing means to support the physical and emotional well-being of teenage cancer patients.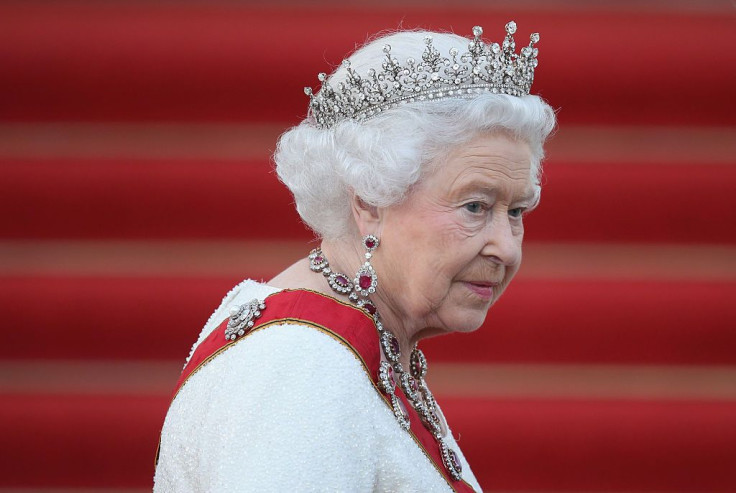 © 2023 Latin Times. All rights reserved. Do not reproduce without permission.