A man from Texas who attacked an Asian family in March 2020 due to a misplaced belief that they were responsible for spreading the COVID-19 virus was sentenced to 25 years in prison on Friday by a Texan court.
Jose Gomez III, a 21-year-old man from Midland, Texas, was arrested in March 2020 after he followed an Asian family that he presumed was Chinese inside a Sam's Club Warehouse, stalking them around the store because he believed that they were "from the country who started spreading that disease around," according to CBS 11.
In the store, he found a serrated steak knife and put it in the middle of his fingers, before going to the father of the family and punching him in the face. He then turned to the young children with the family and cut the face of the six-year-old daughter across her right eye and ear, NBC News reported.
Afterwards, he stabbed a Sam's Club employee, who was reportedly white, before yelling to the family to "Get out of America!" Gomez later admitted in court that he was intent on killing the young girl in the incident due to his misguided beliefs regarding COVID-19, a Department of Justice report said.
The Justice Department has outright condemned Gomez's actions for being hate crimes against a minority, and hopes that the ruling will be made an example and help deter any future hate crimes.
"Mr. Gomez's cowardly and racially motivated actions do not represent our West Texas community," FBI Special Agent Jeffery R. Downey said. "It is our hope today's sentence will help the victims with the healing process. Rest assured, the FBI and our law enforcement partners will aggressively pursue anyone who commits these violent acts to ensure the civil rights of all Americans are protected."
"Pandemic-driven and racially-motivated acts of violence are deplorable crimes, and the Justice Department stands ready to use our hate crimes laws to hold perpetrators accountable," Assistant Attorney General Kristen Clarke said.
"Hate-motivated violence will simply not be tolerated in our society and every person deserves to feel safe from such vicious harm," U.S. Attorney Ashley C. Hoff said. "Today's sentence sends the message loud and clear that our office will aggressively prosecute federal hate crimes while seeking justice for victims."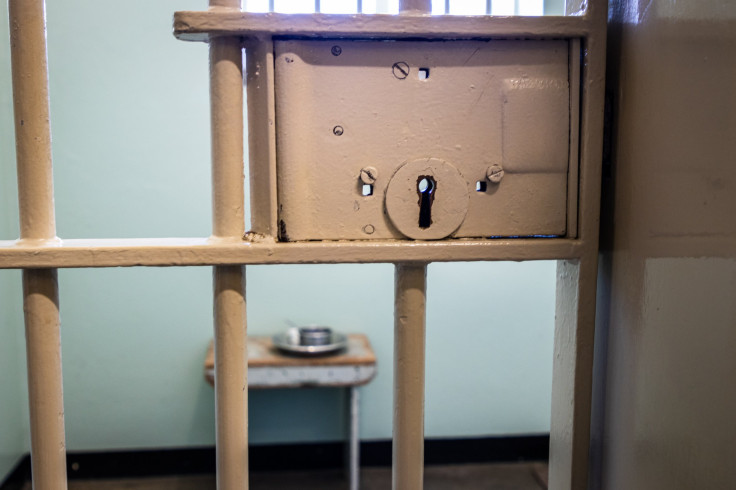 © 2023 Latin Times. All rights reserved. Do not reproduce without permission.