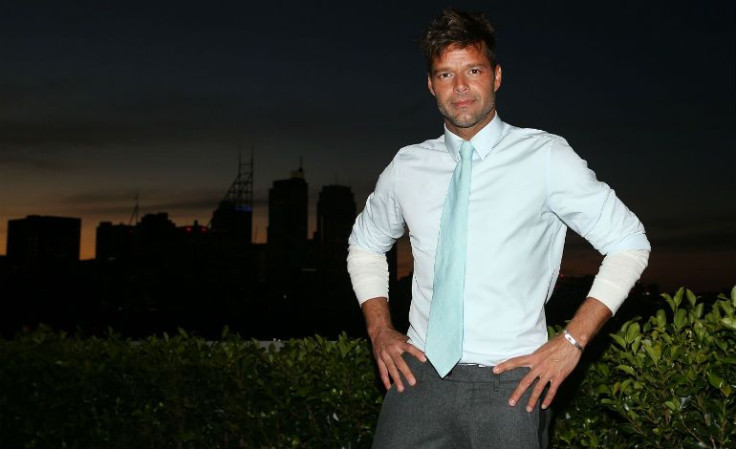 Besides singing, acting and being a father to his twin boys Matteo and Valentino, Ricky Martin is also a philanthropist with the mission to make a difference in the world.
The 43-year-old pop star is founder of the Ricky Martin Foundation, which advocates for the well-being of children around the world. The foundation's main project is People for Children, aiming to eliminate trafficking of children.
Despite his amazing deed, Martin confesses that being a philanthropist can be very frustrating. He shared an example with People en Español. "I remember one time that I got very frustrated because I worked hard to diminish child sexual exploitation," Martin recalled. "When I saved one [child], all of a sudden 20, 30, 40 more victims appeared and I got tired. I said: 'I'm giving up, this is ridiculous, this is never going to change. How frustrating!'"
However, one of his mentors pepped talked the Puerto Rican star to have a change of heart. "One of my mentors told me: 'Ricky, if you focus on one life, you already gain a lot,'" he added, stating that his mentor also encouraged the "Living La Vida Loca" singer to have patience.
He may face challenging moments as a philanthropist, but Martin feels great pleasure in helping children in need. In addition to his foundation, the former Menudo singer opened a Tua holistic center in Puerto Rico, offering educational and fun activities to local children. "My goal, if God wishes, is to take facilities like these to different parts of the world. We're going to end human trafficking one life at a time," he said.
© 2023 Latin Times. All rights reserved. Do not reproduce without permission.