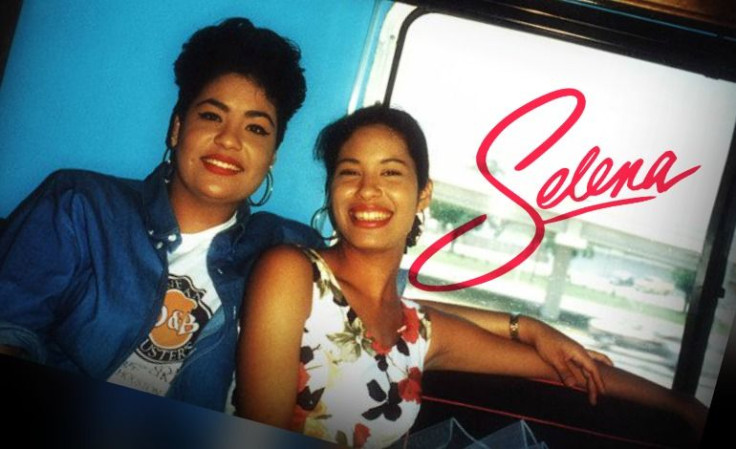 The bond between two sisters is often strong, but the bond between the Quintanilla sisters was like no other. March 31st is a heartbreaking day for Selena fans all over the world ---yes, even 21 years later. If what we feel as fans is emptiness and sadness, we can't even imagine how Selena's loved ones must feel on the anniversary of the day that changed their lives forever. Although it's been over two decades since the Queen of Tejano was snatched from us, we celebrate her eternal legacy in honor of her music, her successful short-lived trajectory, her smile, and her authentic charisma.
On Thursday, Suzette Quintanilla, only and older sister of Selena and former Los Dinos drummer, penned her feelings on Facebook to her over 255K followers. Her message said the following: "Can't believe I've survived this long without you....it's insane!! I miss you more than you can ever imagine.... For those who wonder what goes on inside my heart..it's the same as what I felt on day one. Thank you to all who continue to remember her and love her..."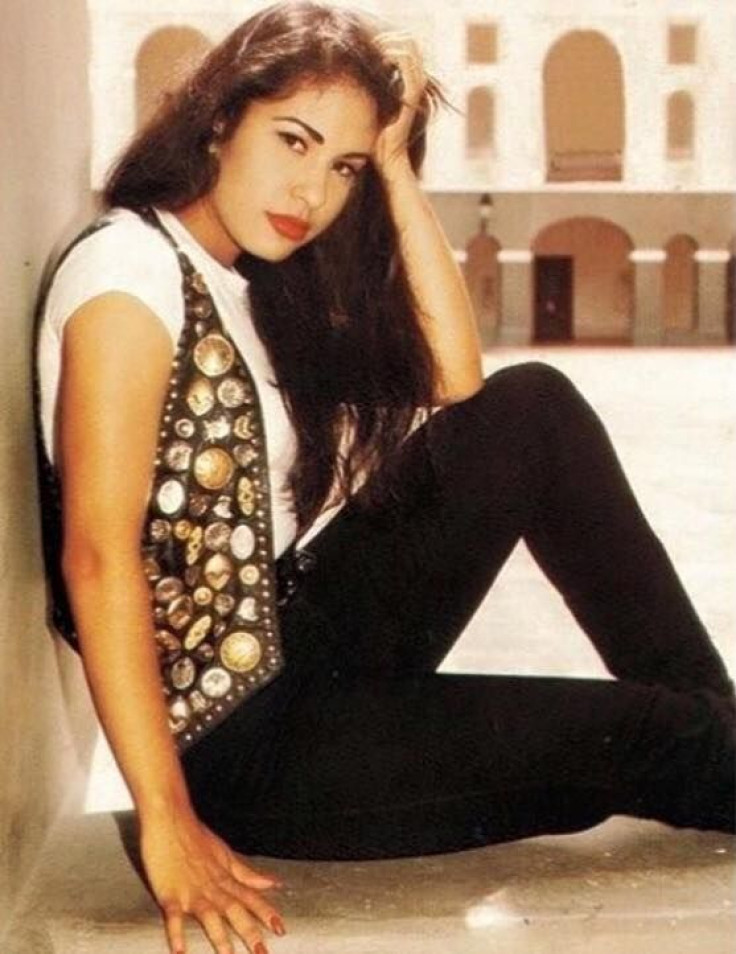 Fans from all over the world immediately showered her post, which included a photo of the gorgeous "Como La Flor" singer, with loving comments. "Our hearts are with you and the Quintanilla/Perez family. Forever in our hearts!," said Roger Gomez, founder of LoveSelena.com. Facebook user Eli Mtz said he can't even imagine how big of a star she would have been today. "Love her music, it will never leave my heart. Selena lives 4 ever," he wrote.
Meanwhile, a young aspiring artist, who was born three years after her passing, said he's inspired to follow his dreams because of Selena. "I was born in 98. Watched the movie three or more times a day. I love her. I'm working on making my way in music and its because of her. She did it when everyone tried to tear her down. I have faith I can," said Kevin Gardner.
© 2023 Latin Times. All rights reserved. Do not reproduce without permission.