Senator Ted Cruz found himself criticized on social media for defending an angry mob of parents who caused trouble in local school board meetings regarding mask mandates, with attention specifically done to parents who did a Nazi salute to mock the board members.
The Senate Judiciary Committee held a short meeting with Attorney General Merrick Garland in attendance regarding a memo he released about creating new strategies to keep school board members and staff safe from people who might be threatening them, according to Forbes.
Ted Cruz found himself defending these people, described as "angry mobs" in an open letter to the President by the National School Boards Association (NSBA). He called a lot of these actions "nonviolent," and specifically highlighted a parent who did a Nazi salute during the meeting, the Daily Beast reported.
"My God! A parent did a Nazi salute at a school board because they thought the policies were oppressive," Cruz said, feigning shock. "General Garland, is doing a Nazi salute at an elected official, is that protected by the First Amendment?"
Garland responded that these actions are protected by the Constitution, saying that his memo, different from the NSBA letter, wanted to address the "public reports of violence and threats of violence" that plagued these meetings that attempted to put up a mask mandate in schools.
Other Republican Senators joined in on the dogpiling against Garland, with Senator Tom Cotton saying that Garland "should resign in disgrace" over the released memo, before mocking him by referencing his failed 2016 nomination for the Supreme Court.
The NSBA letter specifically mentioned more than twenty examples of recent attempts by parents to intimidate school boards, school staff, and school officials who attempt to respond to COVID-19 cases via a mask mandate.
More than 700,000 people in the U.S. have died from COVID-19, according to the CDC.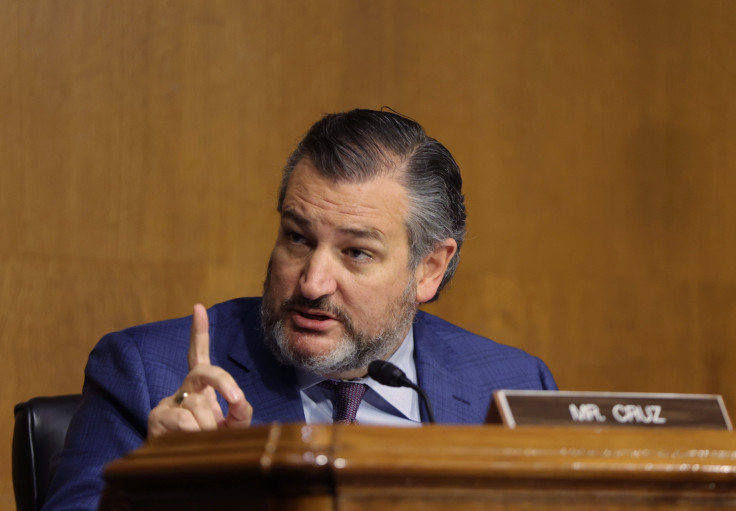 © 2023 Latin Times. All rights reserved. Do not reproduce without permission.