A 19-year-old man faces two counts of first-degree murder in the stabbing deaths of two women he followed home and assaulted, police claim.
Largo Police Department said detectives suspect Sage Gayle Curry followed the victims to their home on or around the 1000 block of Eighth Avenue NW after seeing them in public.
Authorities found Curry when a neighbor dialed 911. When police arrived, they discovered two women dead on the floor inside the building.
According to police, Curry said that he entered the house through a window. The arrest report said he stabbed the two women "with the sharpest kitchen knife he could find" — a butcher knife.
He repeatedly stabbed the first victim in the chest as she slept. Finally, Curry fatally stabbed her several times in the face and neck after the second woman attempted to protect her.
Curry fled the building, injured, and sought assistance from a friend, who then dialed 911, authorities said.
The attack is "believed to be a random act," Largo police said in a statement released Tuesday. However, that "could change" as the investigation continues.
The 19-year-old has "no established relationship" with the women, according to police, who did not specify how he was hurt.
The Largo Police Department has not released the victims' identities, ages, and relationships. Instead, they said the victims' relatives used Marsy's Law. It's a voter-approved amendment to the state constitution that allows crime victims or their families to keep their identity hidden from public police records.
Arrest records obtained by Tampa Bay Times claim that Curry showed signs of mental health problems, but they provided no further details. He used no alcohol or narcotics, the reports added.
Curry is also facing an armed robbery charge. Although, he had no prior criminal records in Pinellas County.
He was arrested at 6:39 p.m. and was being held in the county jail without bail on Tuesday. He did not have an attorney listed in the court records.
Friends and colleagues of the teen told Fox 8 that the news of his suspected murder came as a shock.
"Just shock overall, I'd never think someone like this could do something like that. So just shocked right now," said former co-worker Jordan Martin. Martin reportedly characterized Curry as "nice" and "quiet."
"It's breathtaking, and I had to do a doubletake and say is that the same kid I knew," said Josh Estremera, a Pinellas County Minster and Community Advocate.
Neighbors were shocked by the murder of two women, Fox 13 reported.
"I would see them on the street there," said neighbor Duane Cin. "They would all go down there towards the bicycle path."
The victims, who immigrated from Albania, have piqued police and neighbors' interest alike.
Dan McDonald's son, who knows one of the victims, the women probably only wanted a peaceful life. He said that he had never heard of them bothering anyone.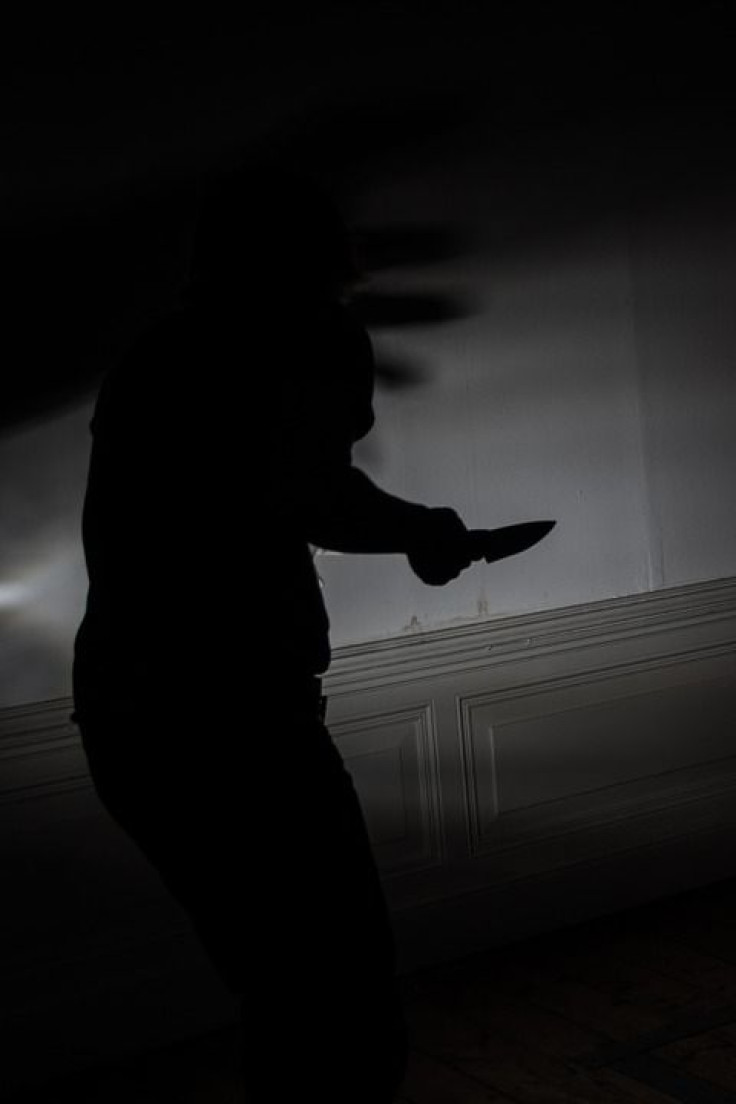 © 2023 Latin Times. All rights reserved. Do not reproduce without permission.