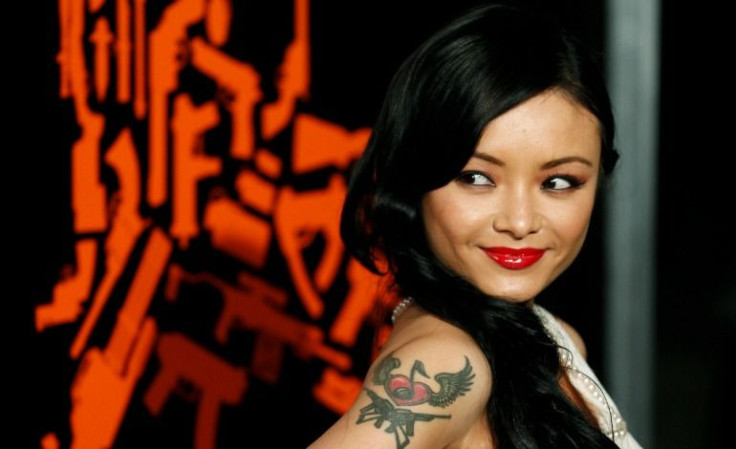 After many years of being irrelevant in the industry, Tila Tequila finally gained her "15 minutes of fame" back and for the wrongs reasons ---by spreading hate.
The reality star became a trending topic on the Internet earlier this week after making nasty comments about undocumented immigrants. "Ain't nuthin better than riding around Texas in my cowboy boots to hunt down these damn illegals! #SendThemBack," she expressed, showing everyone her true colors.
Thereafter, she issued an "official apology" via a video, where she said: "I just want to say sorry for hurting everyone's feelings recently, because I'm sorry you are bunch of dirtbags and losers."
We knew, though, that from the moment she threw shade at Puerto Rican star Jennifer Lopez in a very ignorant tweet, calling her "just a Mexican with money," that Tequila might have something against Mexican people.
In her desperate need to make headlines and stay relevant, the 34-year-old reality TV and porn star, has made very degrading comments about undocumented immigrants, especially Mexicans.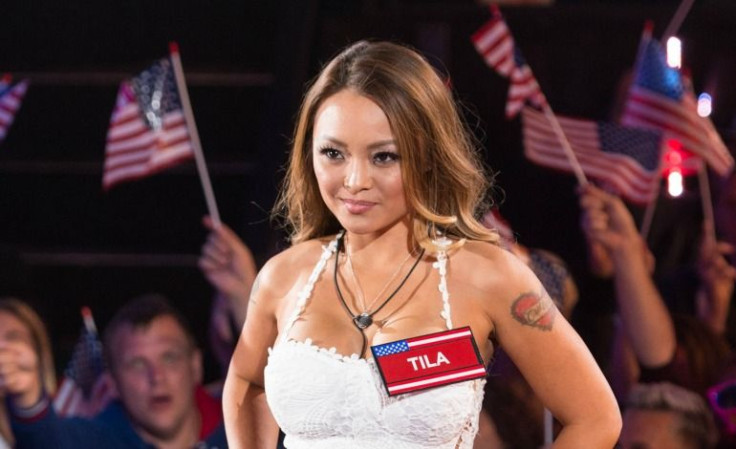 The proof lives on her Twitter and Facebook, where she just cannot keep quiet.
1) Trump was right when he said these people were rapists, murderers, and criminals. #SendThemBack
2) Thank you for making me famous in Mexico, Mexicans. Not that that's a high accomplishment or anything.
3) It's really unfortunate that when I go get my nails done at the Vietnamese shops they always think I'm a Mexican! #SendThemBack
4) Notice how in the past every time I got into trouble it was because I was either influenced by blacks or Mexicans. #NeverAgain
5) These p*tos who think emailing me death threats or whine about how disappointed you are will only validate further why you need to go back!
6) When I was little I knew a few Mexicans who were popping out babies at 11 years old. By now they probably have 35 kids each household.
7) And each of those 35 kids will have 35 more kids and that is a whole lot of fucking bad seeds running around our country! WE MUST STOP THEM!
8) One thing Mexicans are good at is making these Lucas chilli sour candies! They can stay for that!
9) Yes, I will admit that some Mexicans can be hot, but guess what? You're still a Mexican! I have never dated a Mexican. It's below me.
10) Friend: I had a dream that Mexicans drowned us in Hawaii!
Me: Don't worry! Mexicans don't go to Hawaii. We'll be fine!
© 2023 Latin Times. All rights reserved. Do not reproduce without permission.