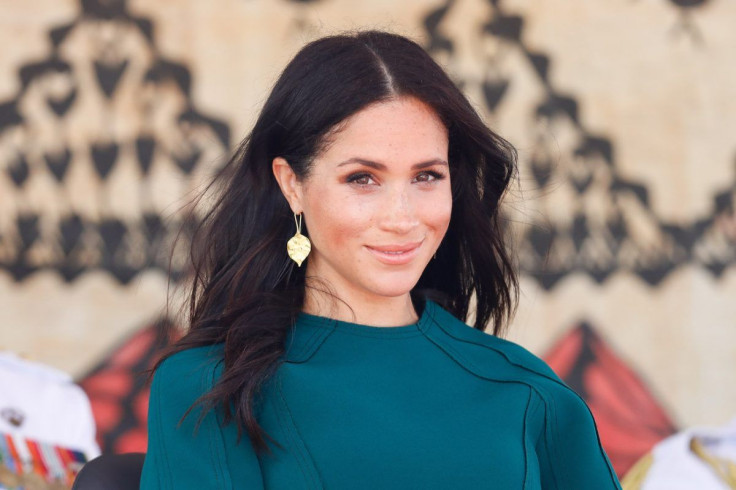 Meghan Markle claimed she's been compared to Nelson Mandela by a cast member from South Africa, in her newest U.S. magazine interview. She said the cast member told her they celebrated her royal wedding to Prince Harry just like they did when Mandela was freed from prison. In the bombshell interview, she claimed Harry confessed that he had become estranged from his father since the couple had separated from the Royal Family. Meghan also said it was Harry's own decision to stay away from his father.
Prince Charles is reportedly upset by Meghan's remark in New York's The Cut magazine interview, where she said Harry told her, "I lost my dad." However, the couple's unofficial biographer Omid Scobie, quickly tried to shed light on the quoted comment. "I understand that Prince Harry is actually referring to Meghan's loss of her own father, and Meghan is saying she doesn't want Harry to lose his," he explained.
Columnist Piers Morgan came down heavily on Meghan's comments, calling it a disingenuous attempt to dignify herself and a "hypocritical load of royal-bashing tosh". He expressed his disgust over the Mandela anecdote and condemned Meghan's attempt to besmirch the institution that gave her the fame and status she now enjoys, calling it utterly shameful. The extensive, controversial interview followed after Meghan revealed her new podcast where she expressed the "negativity" she had felt when she was labeled "ambitious".
Further evidence of the Royal Family drifting further apart is quite evident from the fact that the Duke and Duchess of Sussex refused to see Queen Elizabeth, Prince William, and Kate Middleton when they arrive in the UK next week. Reports suggest that the Sussexes will not be visiting Balmoral Castle to see the Queen amid dispute over Harry's security with the Home Office. It was also revealed that Harry will not be seeing his father, Prince Charles, who is in Scotland.
He will also not meet up with the Duke and Duchess of Cambridge, who will be moving to their new home in Windsor Castle later next week. Harry claimed it is unsafe for his family to visit the UK without a detachment of security guards, and is waiting for a Home Office panel to see if the security qualification is met, The Sun reported.
Harry's biographer, Angela Levin told the media that Balmoral Castle is one of the safest places in the world and that Harry's notion of the lack of security is "ridiculous". She added that Harry should be spending his time with his grandmother.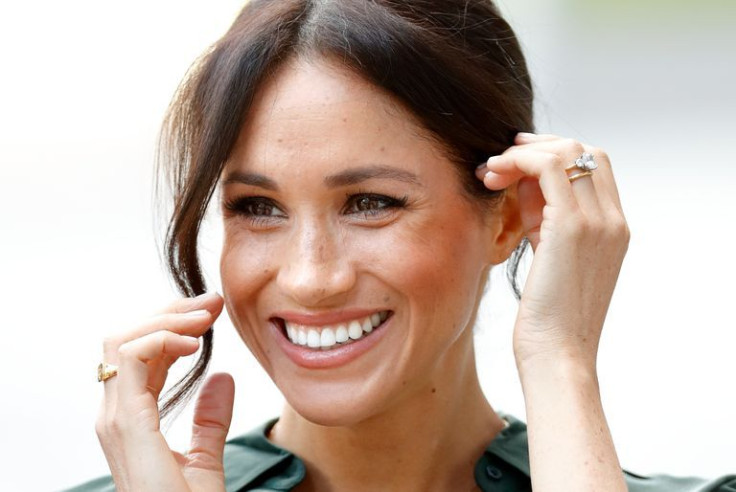 © 2023 Latin Times. All rights reserved. Do not reproduce without permission.