In a rather harrowing episode of sorts, a 35-year-old tribal woman was allegedly paraded naked and beaten up by villagers Thursday in West Bengal's Alipurduar district for walking out of her marriage and choosing to be with another man.
"Mariya na kitna mariyega (beat me as much as you can)," said the woman, as the villagers inflicted the brutal attack on her, which was caught on video.
The woman had paid a visit to her husband's house after six months shortly before the incident occurred. When villagers in the neighborhood sighted her, they cornered her and started attacking her. The stripping incident, as reported by The Indian Express, was allegedly a form of "punishment" for her alleged extramarital affair.
Three people were arrested by cops as soon as the gory incident came to light after the video footage went viral on social media. The police are on the lookout for eight more suspects, who are currently in hiding. The three suspects were brought before the Alipurduar court on Monday and remanded to police custody.
While the woman escaped and fled to her parents' place in Assam, police brought her back on Sunday night and got her to register a complaint regarding the traumatic incident.
The West Bengal Commission for Women has reported a steep uptick in cases of domestic violence after protracted lockdowns were imposed to contain the COVID-19 pandemic.
"We are afraid that domestic violence might have increased due to the fact that the victim and the abuser are sharing the same space and periphery. The victim also has no chance to escape in case she faces violent, abusive or toxic behavior from the partner," the commission's chairperson Leena Gangopadhyay told The Indian Express.
"We also speculate that during the lockdown there are situations where the victim could not use the phone to call the Commission with the presence of the abusive partner in close proximity," Gangopadhyay added.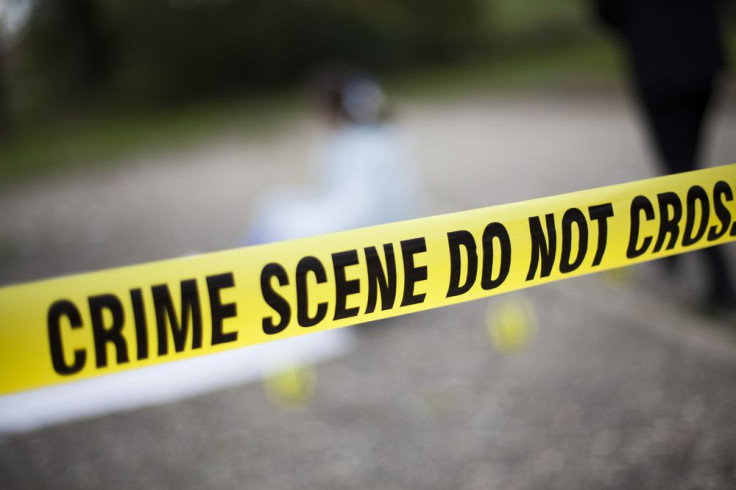 © 2023 Latin Times. All rights reserved. Do not reproduce without permission.