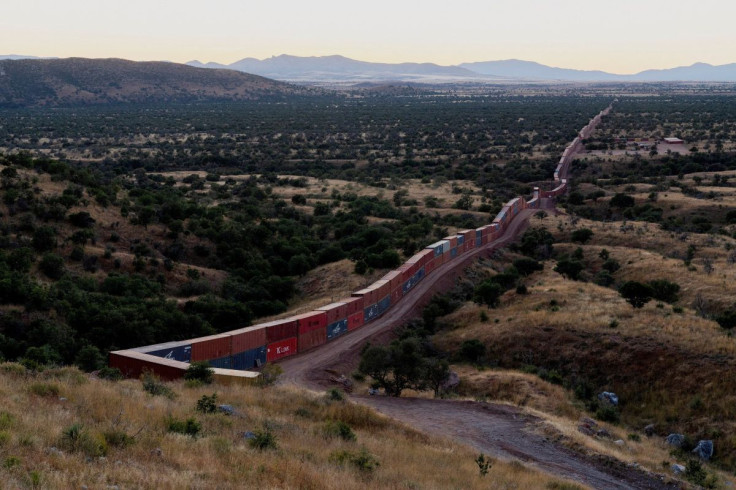 The U.S. government sued Arizona Gov. Doug Ducey, and the State on Wednesday over a wall of shipping containers placed as a barrier on the border with Mexico, saying it is trespassing on federal lands. The U.S. District Court filed the complaint just three weeks before the Republican governor steps aside for Democratic Governor-elect Katie Hobbs who opposes the construction. Ducey told U.S. officials earlier this week that the containers were placed as a temporary barrier and that Arizona is willing to help remove the containers but wants the government to say when it will fill the remaining gaps in the permanent border that it promised a year ago.
Associated Press reported that Ducey wrote a letter in response to the news of a pending federal complaint that the government owed it to the people of Arizona as well as all Americans to release a timeline. The Department of Justice (DOJ) complaint asks the court to order Arizona to cease the placement of containers in remote San Rafael Valley in southeastern Cochise County, demanding that they be removed. The barrier on the border is said to be a third complete, consisting of over 3,000 containers at the cost of $95 million. Protesters have voiced concern over the environmental impact of the wall, which has stalled its construction in recent days.
Officials from Reclamation and the Forest Service filed a complaint against the state saying the wall was trespassing on federal lands and seeks damages to compensate the U.S. to fix any damage along the border. The Justice Department sued on behalf of the Bureau of Reclamation, the Department of Agriculture, and the Forest Service it oversees. In a statement, U.S. Agriculture Secretary Tom Vilsack said the barrier placed by Arizona was not effective but is rather a safety hazard to both the public and those working in the area, and has inflicted serious damage to public land. He added that more serious solutions were needed at the border with input from local officials. "Stacking shipping containers is not a productive solution," Vilsack said.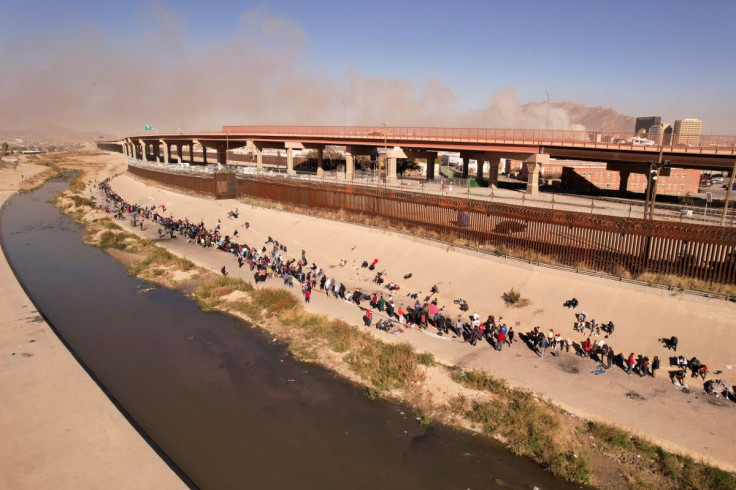 © 2023 Latin Times. All rights reserved. Do not reproduce without permission.