Another DC Comics property could be axed soon with the Discover-WarnerMedia merger continuing to employ cost-cutting measures to trim at least $3 billion from the newly formed budget.
"Batgirl" and "Wonder Twins" have already been axed by HBO Max and there is no telling which show could be next in the pipeline.
One show that has come to light is the DC animated series "Young Justice." Already canceled once in the past, there is no telling if the show could be another casualty as cost-cutting measures continue.
"Young Justice" concluded its fourth season and a fifth season is up in the air. Co-creator Greg Weisman tweeted something interesting, preferring to term it as if it would be renewed rather than when.
As of to date, a "Young Justice" season 5 has yet to be renewed.
Part of their cost-cutting ways is to trim down on live-action kid's content and animation, something that could be seen in the Q2 earnings report on Thursday.
No less than WBD chief financial officer, Gunnar Wiedenfels said that kids and animation content across streaming and linear networks would be cut "without an adequate investment case against them."
"Young Justice" ran for two seasons before it was canceled by Cartoon Network. It was however revived for a third season and then moved to HBO Max for a fourth season, subtitled "Phantoms."
Now it finds itself in the doldrums following the decision to scrap "Batgirl and the Scoob!" sequel and "Wonder Twins." Both were already in deep post-production before they were axed.
Aside from "Young Justice," up in the air is the fate of "Harley Quinn." The animated series' future is also hanging in the balance with showrunners waiting to see if it will follow the same fate as "Batgirl" and "Wonder Twins."
In March, it was announced HBO Max was developing a Harley Quinn spinoff series, tentatively titled Noonan's, described as Cheers but for Bat-villains.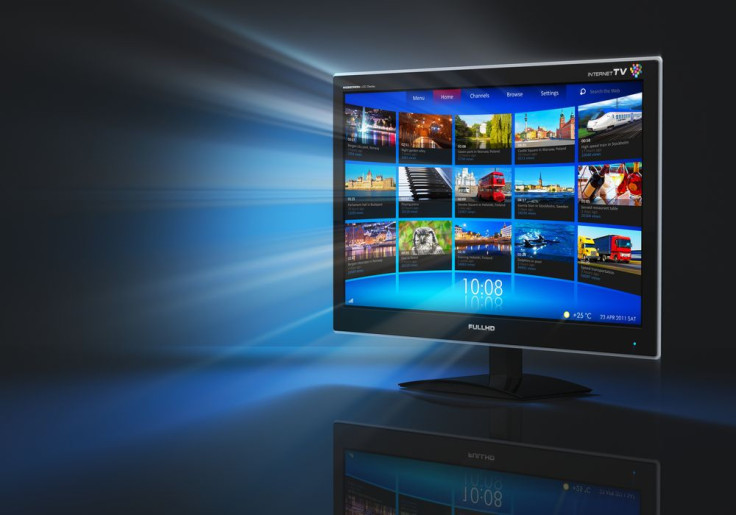 © 2023 Latin Times. All rights reserved. Do not reproduce without permission.