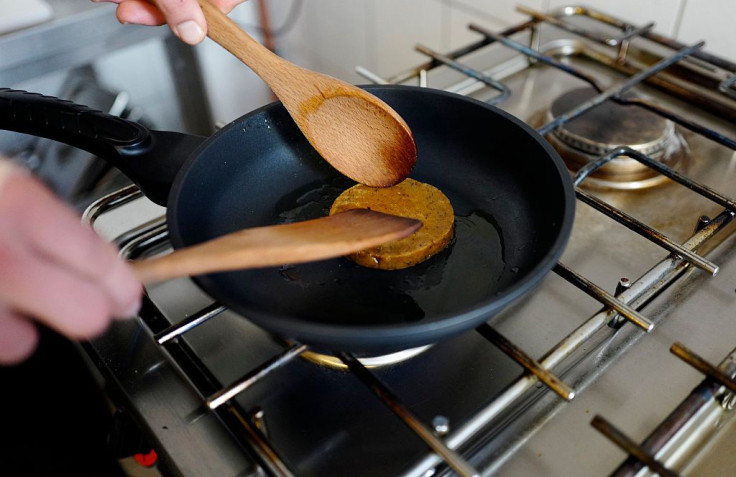 Several TikTokers criticized user Tasj Rose for posting a video on Jan. 6 with her 7-month-old baby, confirming that she plans to raise her daughter with a plant-based diet.
"I love animals and don't agree with using them for our own means," 25-year-old Rose told New York Post. Oak, her baby, was said to get all of her essential nutrients daily by taking fruits, vegetables, beans and seeds.
Rose is not ignoring other users who kept on commenting on her videos, "She's well-cared for, happy and healthy. That's all that matters #VeganBaby," Rose captioned a recent video. TikTok users demand Child Protective Services take Oak into their custody due to fear of being malnourished. Her post has over 25,000 views.
Rose is from Newcastle Upon Tyne in England, she is a stay-at-home mom and video content creator. She also addressed her breastfeeding process with Oak, which she claimed to not conflict with her values as a vegan. "I believe cow's milk is for baby cows, and human milk is for baby humans. I am able to consent to who drinks or takes my milk from me, animals are not." Rose has breastfed her daughter since birth.
According to a November 2021 study by the Academy of Nutrition and Dietetics "well-planned vegetarian and vegan eating patterns can be healthful and appropriate for all stages of the lifecycle, including for infants and toddlers."
Also in June 2021, a study from Poland, published in the American Journal of Clinical Nutrition, found that "children on vegan diets have a healthier cardiovascular profile and less body fat than their omnivore peers." However, they are also believed to have a greater risk of health issues.
Even though nutrition experts approve of the vegan lifestyle, which claims to be safe for babies, they still urge parents to ensure their children are getting all the necessary vitamins and minerals.
In 2019, a vegan couple in Florida was reportedly charged with the death of their 18-month-old son, who died of malnutrition due to an extreme diet consisting of mangoes, rambutans, bananas and avocados, which all lacked protein and other nutrients necessary to maintain a baby's healthy vegan diet.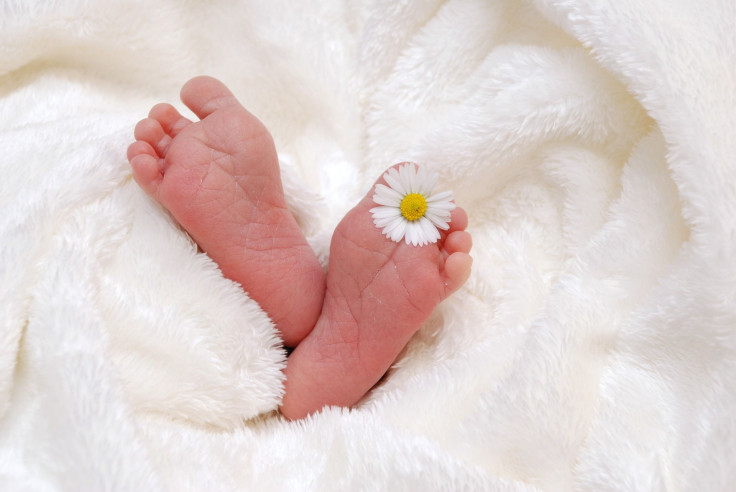 © 2023 Latin Times. All rights reserved. Do not reproduce without permission.