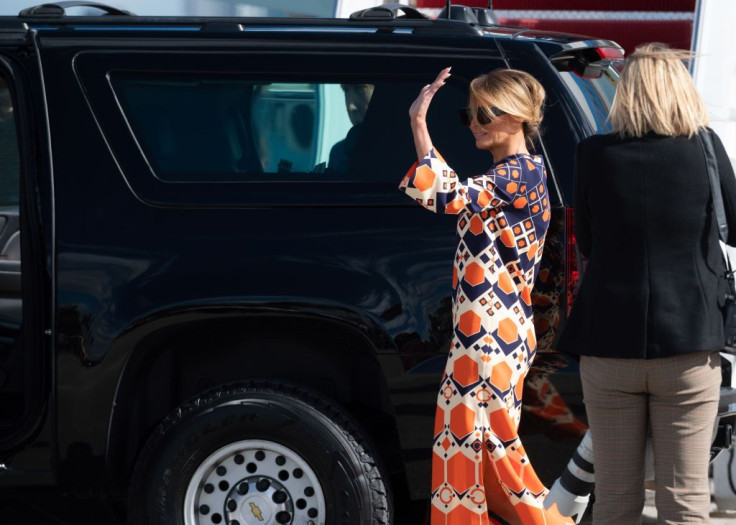 While Donald Trump's eldest daughter Ivanka and the partners of his sons seemed to enjoy being in the spotlight, the same can't be said about the former US President's wife Melania Trump.
There have been rumors the pair could be heading for divorce and suggestions that Melania isn't too keen on being First Lady again which was later denied by her husband, reported South China Morning Post.
If Trump gets reelected in 2024, then someone else can probably step in and fill in for Melania. If this happens then the person wouldn't be the first one in the role who wasn't wife of the President. For instance, Harriet Lane took up the role of First Lady to President James Buchanan, who was a bachelor. Lane was his niece.
Similarly, Eric Trump's wife Lara could take up the responsibility in the future. Last year, it was reported that she was thinking about a Senate run. Later when she got the job of a paid contributor on Fox News, it was believed she was using the platform for her political aspirations.
The 39-year-old, who has experience of working with her father-in-law, helped out with the presidential campaign and also took on a senior advisory role to Trump during his 2020 reelection campaign. Lara, an advocate for animal rights, could be the first Trump First Lady to have a furry friend in the White House, something that Melania had no interest in.
If not Lara, there's Donald Trump Jr.'s fiancée Kimberly Guilfoyle, who is a former First Lady of San Francisco. She was earlier married to Gavin Newsom when he was the mayor of San Francisco. Her upcoming marriage to Trump Jr., whom she has known for the past 15 years, puts her in a better position to step into Melania's shoes. The former President even considered her for White House press secretary, but she didn't accept it due to her contract at Fox News as a host. Later she took on the role of an adviser.
On the other hand, Trump's daughter Ivanka, who is married to Jared Kushner, has often wrestled Melania for the spotlight. Ivanka's mother Ivana once said that she would make a great President one day. Till then Ivanka could be the First Lady as her father once considered her as his running mate in the 2016 election. Ivanka also served as her dad's senior adviser.
Meanwhile, she and Kushner were recently seen loading up their truck for a family outing in Florida, reported Daily Mail. The couple headed out Sunday with their daughter Arabella as well as their sons Joseph and Theodore. For the outing, Ivanka, who wore a pair of sunglasses, was comfortably dressed in a black top with long sleeves and a pair of leggings in black color. As for the footwear, she wore Mizuno athletic sneakers in black and it appeared to feature white rubber soles, according to Footwear News.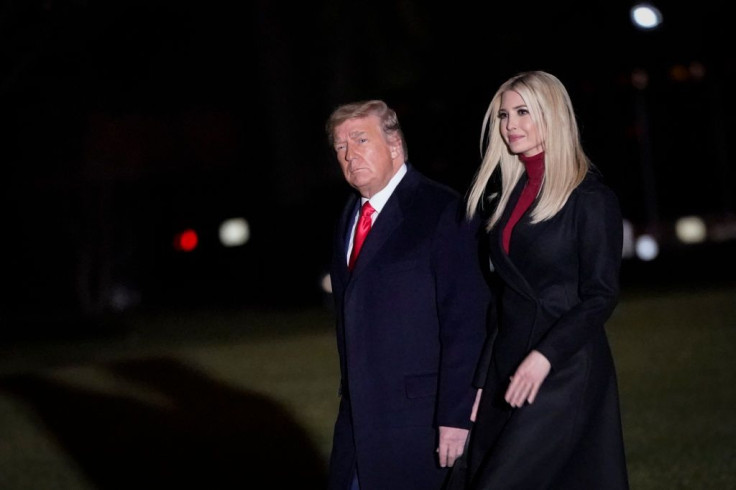 © 2023 Latin Times. All rights reserved. Do not reproduce without permission.