A 50-year-old Assamese tribal man was allegedly viciously beaten to death in the case of a brutal witch hunt by a group of villagers in India.

The victim has been identified as Biren Boro, 50, from the Baksa district of Assam. The horrifying and inhumane incident took place at Assam's Bogoribari village, which comes under the Kumarikata police outpost near Tamulpur, 79 kilometers from the capital Guwahati.

The villagers reportedly held a kangaroo court on Monday, May 24, where Boro was accused of witchcraft before he was attacked and allegedly beaten to death by a mob of more than 100 villagers, reported Indiablooms.
According to EastMojo, a police team from Kumarikata station had reached the area to rescue the victim but they were allegedly similarly mugged by the violent mob. The police had to resort to lathi-charge to bring the situation under control.
Boro, who was severely injured in the attack, was taken to Kumarikata State Dispensary but unfortunately succumbed to his injuries. The angry mob later vandalized Boro's house. Thankfully, his family members managed to escape the attack, reported the police.
"A case has been registered after receiving a complaint lodged by the victim's wife. We have so far detained five persons in connection with the case. We suspect that it is a witch-hunting incident. Our investigation is on," Tamulpur sub-divisional police officer Aseema Kalita told India Today.
The police have so far detained five persons for interrogation. The arrested accused have been identified as Laksindra Boro, 32, Sunos Narjary, 21, Birkhang Basumatary, 23, Ringkhang Basumatary, 21, and Rajen Narjary, 47.
Since 2011, more than 107 people have reportedly been killed in witch hunting incidents in Assam.

In a similar but unrelated incident, a 53-year-old widowed woman, a mother of four, was thrashed to death on April 24 before her body was buried in a forest in a suspected case of "witch-hunting" in Sonitpur district of Assam. The woman had reportedly been branded as a "witch" by the villagers before being heinously tortured.
In another incident, a 50-year-old widow named Ramawati Halua, accused of practicing witchcraft, was beaten to death. A 28-year-old man named Bijoy Gaur who intervened in the assault and accused others of having superstitious beliefs was also thrashed to death by the villagers.
A "witch-hunting" law has been in effect in the Assam since 2018. The law recognizes such crimes as cognizable, non-bailable, and non-compoundable offenses.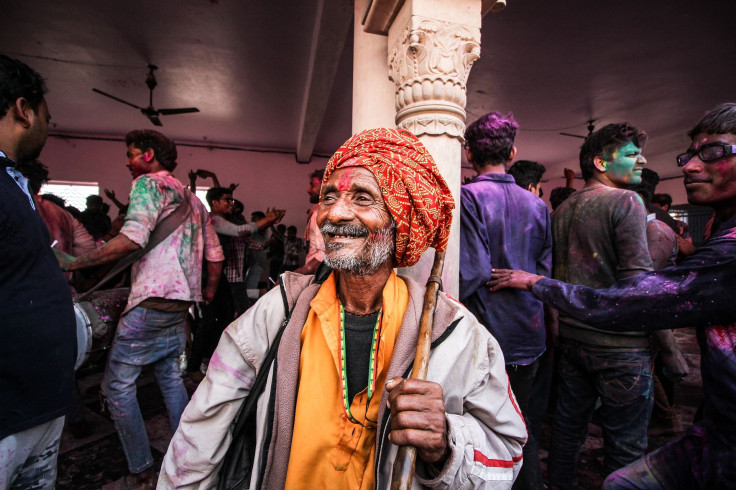 © 2023 Latin Times. All rights reserved. Do not reproduce without permission.