Authorities charged an Oklahoma woman with felony embezzlement of the leased property for not returning a VHS tape over 20 years ago.
Reports claim the Cleveland County District Attorney's Office informed Caron McBride of the charge when she was trying to change the name on her driver's license after she married.
"I went to change my driver's license, during this COVID thing you had to make an appointment, and so, I sent them an email (and) they sent me an email and they told me… that I had an issue in Oklahoma and this was the reference number for me to call this number and I did," McBride told local news station KOKH-TV.
The woman who answered the phone at the Cleveland County District Attorney's Office told McBride right away that she was wanted for felony embezzlement. McBride was convinced I was going to have a heart attack.
The local news station said McBride rented the "Sabrina The Teenage Witch" tape from a now-defunct store in Norman, Oklahoma in 1999. After she did not return it, she was convicted a year later, in March 2000, according to documents obtained by news outlets.
"She told me it was over the VHS tape and I had to make her repeat it because I thought, this is insane. This girl is kidding me, right? She wasn't kidding," McBride told KOKH-TV, adding that she does not recall renting the video.
McBride said that she had lived with a young man for more than 20 years. She told the news station that the man had two children, ages eight, ten, or eleven. McBride said he took the VHS tape and never returned it. McBride claims she has never seen the show in her life because it isn't her cup of tea. She was now a wanted felon in connection with a VHS tape.
McBride also recalls being rejected from a few positions without explanation, something she now understood.
"When they run your criminal background, it's going to come up that I have a charge of felony embezzlement," she said.
Meanwhile, district attorney's office dropped the charges.
Authorities explained that the complaint was brought by a former district attorney. After reviewing the case, they decided it was appropriate to dismiss it.
Attorney Ed Blau told KFOR the DA could still proceed with the case. But they would lose badly. Blau explained there are no witnesses, victims, and evidence to be found.
Still, Blau said the fact that the case was dismissed by the district attorney's office does not mean that McBride's case is no longer active.
McBride is now searching for an attorney to help get her record expunged.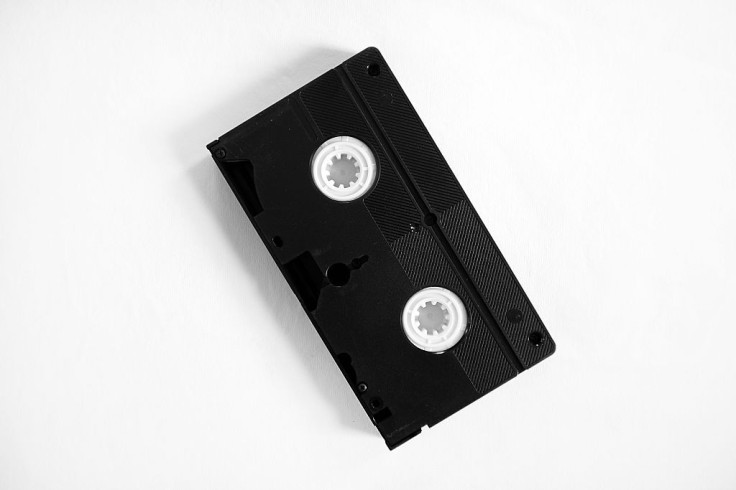 © 2023 Latin Times. All rights reserved. Do not reproduce without permission.