A woman has been accused of brutally killing her husband by repeatedly smashing a plastic bottle filled with water against his head in Tokyo, Japan on Saturday, Nov. 13.
Michiko Ota, 70, has been arrested after she reportedly murdered her ailing husband Ryuichi, 69, using a one-liter bottle of water at their apartment on Saturday, Nov. 13, at around 8:30 a.m.
Ryuichi was reportedly receiving level 1 nursing care after he injured his back. On Saturday, Nov. 13, the elderly man was scheduled to visit his day rehabilitation center. However, he complained of back pain and expressed his disinterest in going to the facility. This enraged Ota and the couple reportedly engaged in a heated argument, Japan Today reported.
During the argument, Ota allegedly lost her temper, picked up a one-liter water bottle that was lying nearby, and bashed her husband Ryuichi in the face and back with the heavy container. After hitting her husband, Ota stormed out of the house in anger. However, when Ota returned home about five hours later, she found her husband lying unresponsive on the floor.
Ryuichi was immediately rushed to a hospital for treatment but died shortly after. The doctors stated that the man had suffered a fractured rib and several other injuries to his skull from the attack.
In a similar but unrelated incident, a woman who became tired of taking care of her paralyzed husband allegedly slit the ailing man's throat and killed him in Kerala, India.
After officers responded to their home on Tuesday morning, Oct. 19, they found the victim, identified as Gopi, 75, dead with his throat slashed and his wife Sumathy, 70, lying in an unconscious state, Latin Times reported.
Locals shortly helped rush the couple to a nearby hospital for immediate treatment. Sumathy, who regained her consciousness at the health facility, reportedly admitted to the doctor that she had killed her own husband as she had grown tired and frustrated of looking after her him, being his sole caretaker for the past 15 years.
The doctor subsequently informed the police about the incident. When the officers questioned Sumathy regarding Gopi's death, she immediately confessed to her husband's murder.
"She has been now taken before a magistrate and her statement is being recorded," a local police officer who has taken over the investigation said.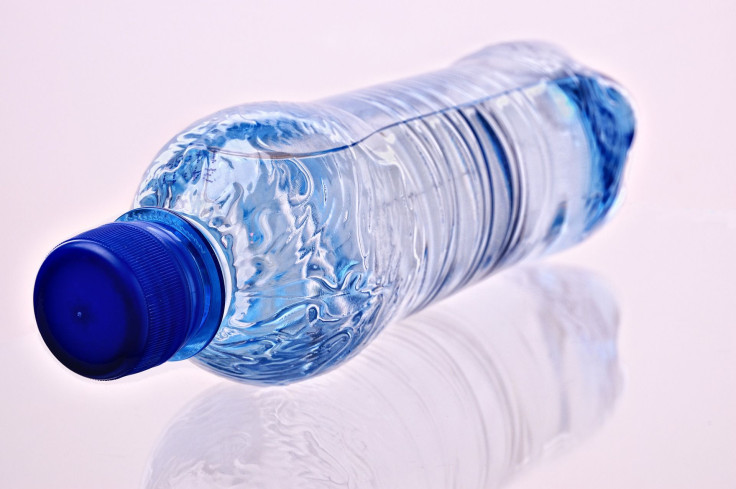 © 2023 Latin Times. All rights reserved. Do not reproduce without permission.