A woman has been charged with murder after she allegedly ran over and killed a stranger following an argument over running over a cat in Cypress, a Southern California suburb southeast of Los Angeles on Sunday, Sept. 25.
The accused woman, identified as 20-year-old Hannah Star Esser, was reportedly driving her car in the 9700 block of Graham Street in Cypress on Sunday, Sept. 25 when she ran into the 43-year-old victim, Luis Anthony Victor. However, believing that Victor was purposely trying to hit a cat with his car, Esser got out of her vehicle, confronted Victor, yelled profanities at him, and accused him of trying to run over the feline, NBC News reported.
Even though Victor tried to speak to Esser, she got back into her vehicle without listening and drove away. However, after driving ahead, she made a U-turn, accelerated, and drove directly towards Victor. Esser then intentionally accelerated into Victor so hard launching him into the air.
After being hit by the car, Victor then landed on the hood of the car and the windshield and flipped over several more times before he landed on the pavement. Victor suffered grievous injuries in the incident and was pronounced dead at the scene, New York Post reported.
Following the incident, Kimberly Edds, a spokesperson for the Orange County District Attorney's Office, said Esser may have inadvertently incriminated herself by recording her confrontation with Victor on her cell phone.
"The circumstances leading up to the confrontation are still under investigation," Edds said.
Meanwhile, Orange County District Attorney Todd Spitzer described the killing as a "random act of violence targeting a stranger."
"This action showed a complete disregard for human life," Spitzer said.
"The Orange County District Attorney's Office will ensure that this random act of violence targeting a stranger will be prosecuted to the fullest extent of the law," Spitzer added.
Following the incident, Esser was arrested and taken into custody. She was charged with murder and is currently being held in Orange County jail on a US$1 million bail.
She is scheduled to be arraigned on Oct. 13. If convicted of the charges filed against her, Esser faces a maximum sentence of 25 years to life in prison.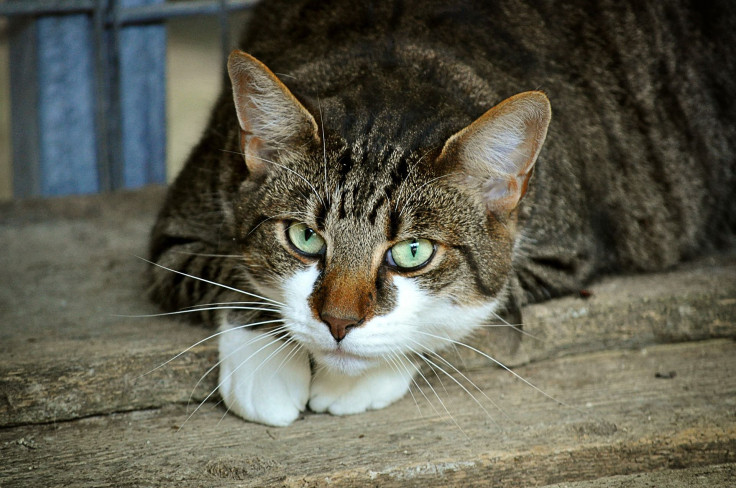 © 2023 Latin Times. All rights reserved. Do not reproduce without permission.