British R&B singer Zayn Malik is reportedly working to fix his anger management issues, taking it one day at a time to repair his relationship with his ex-girlfriend, Gigi Hadid, the mother of his 16-month-old daughter, Khai, following a violent row with Yolanda Hadid.
Page Six reported that the "Pillowtalk" singer, 29, allegedly signed up for the WooPlus dating app where he could meet "big beautiful women," according to a video clip that has been circling the internet. The footage features a guy who looks just like Zayn taking part in an emoji challenge.
The name on the profile is "Zed," and his location is tagged as Ottsville, Philadelphia. To make an account on the app, users are required to verify their identity via facial recognition technology, leaving fans to speculate further that it is Zayn's legit profile.
Earlier this year, the "Better" singer broke his month-long Instagram hiatus after showing off his new facial hair transformation, a full beard look, which garnered over 5 million likes in less than a day. Before the update, Malik last shared a selfie on Dec. 10 while wearing a pair of Drophead sunglasses.
The One Direction alum has laid low to work on himself after he pleaded no contest to four counts of harassment against Gigi and Yolanda in October 2021. The case stems from a Sept. 29 argument at their Pennsylvania home, according to In Touch Weekly.
In that incident, the "Fingers" singer allegedly "grabbed [Yolanda] and shoved her into a dresser, causing mental anguish and physical pain," according to court documents, which further accused him of cussing at the "Real Housewives of Beverly Hills" alum, telling her to "stay away from [his] f–king daughter."
Zayn "adamantly [denied]" hitting Yolanda but refrained from commenting further for Khai's sake. He addressed the issue on Twitter, insisting he wanted to create a safe for Khai, "where private family matters aren't thrown on the world stage for all to poke and pick apart," according to the U.S. Magazine.
Since 2015, Zayn and Gigi have been in an on-and-off relationship, with a source claiming that the two clashed "on every level." Their most recent split came on the heels of the altercation with Yolanda, who has reportedly been meddling with Zayn and Gigi's relationship ever since.
"Yolanda doesn't trust Zayn. She was willing to give him a second chance after he and Gigi split up the first time, but as time has gone by, she has seen through the cracks," the source added. "She thinks he's bad news, isn't working hard enough to deal with his issues, and that Gigi deserves better."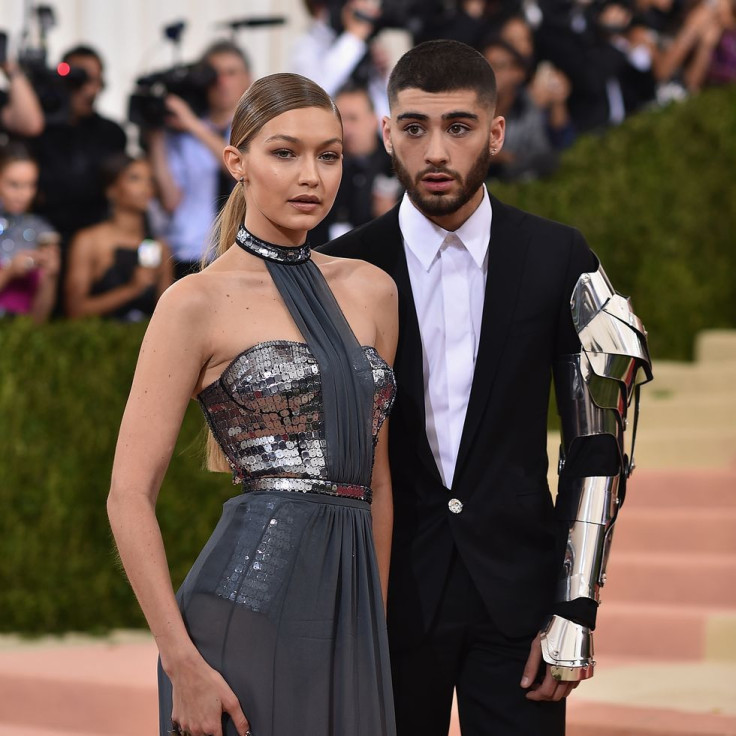 © 2023 Latin Times. All rights reserved. Do not reproduce without permission.