Three people, including a 15-year-old teenager, have been seized by law enforcement following a robbery at a North Westside home. The entire ordeal was witnessed over a Zoom call in Austin, Texas, on Friday afternoon.
Suspects Adrian Guillen, 19, Jaime Trevino, 39, and a 15-year-old girl, who cannot be identified at the moment, were slapped with aggravated robbery and theft charges between $2,500 and $30,000 in connection to the robbery that took place on Friday, SBG San Antonio reported.
The female victim was in her bedroom attending a Zoom meeting for work when Guillen, armed with a gun, and the teen allegedly barged into her home around 2:50 p.m. on the 5500 block of Pecan Springs Road, according to the San Antonio Police Department.
Guillen then held the woman at gunpoint, placing the deadly weapon on the victim's head. He commanded the woman to surrender her valuable items, authorities said. Guillen and the teen proceeded to maraud the Texas home just off I-10, taking off with several possessions, including a safe.
The victim's colleagues in the Zoom meeting had witnessed the alleged ransacking and were quick to alert the victim's boss. Police were later alerted about the incident.
The duo then fled the scene and got in a white Honda Accord driven by Trevino. It remains unknown whether the vehicle was also a stolen item. The suspects proceeded to crack the stolen safe open, emptying its contents, before being spotted at the next home they targeted in the 4300 block of Fortuna, KSAT noted.
Law enforcement then dispatched its EAGLE helicopter for mobile surveillance and followed the robbers, who were discovered by officers at the OYO Hotel near the Lackland Air Force Base, located at Airlift and Altitude.
Police moved to swarm the area and arrested the trio without incident. Authorities were able to recover more items reportedly stolen from the Fortuna home in the getaway vehicle.
Guillen carried an active capital murder warrant out of Bandera County at the time of his arrest. He is currently being held on a $1 million bond for the murder charge, Bexar County jail records indicate. Meanwhile, Trevino is being held on a $175,000 bond, according to Fox News.
Following their arrests, the 15-year-old girl and Trevino were ordered to provide police with their respective statements to help with investigations.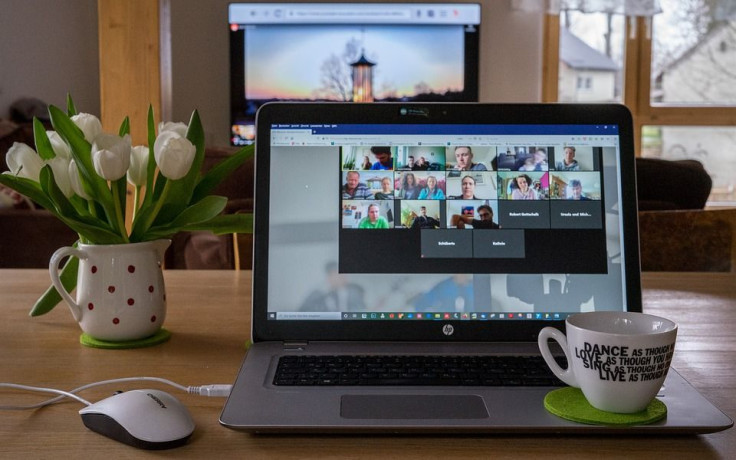 © 2023 Latin Times. All rights reserved. Do not reproduce without permission.